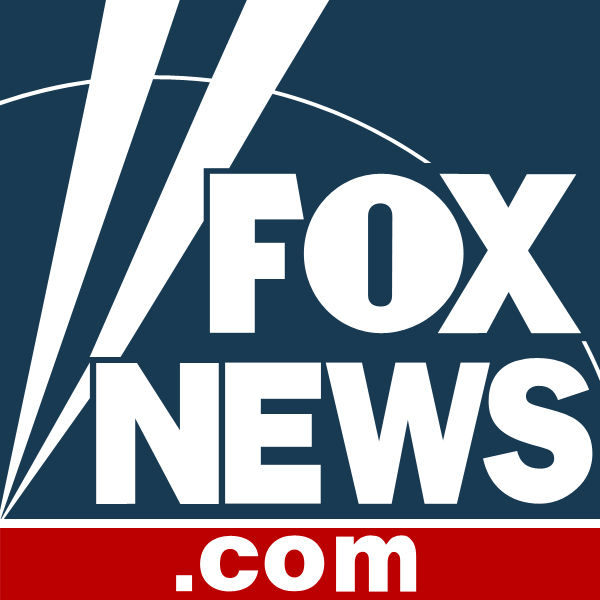 [ad_1]

RALEIGH, N.C. –  One soldier who searched for Army Sgt. Bowe Bergdahl uses a wheelchair now, unable to speak because of a head wound. Another still can't fully use his right hand. Still another searcher saw a leg wound from enemy fire end his career as a Navy SEAL.
Those wounds might be considered by the judge who will determine Bergdahl's punishment on charges that he endangered his comrades by walking off his post in Afghanistan in 2009. The sentencing hearing opens Monday for Bergdahl, who pleaded guilty to misbehavior before the enemy and desertion.
Here are the stories of wounded searchers who are part of the case against Bergdahl.
___
Army National Guard Master Sgt. Mark Allen had already served in Iraq and could have begged off another deployment, a family friend said.
"He told me that he was coming back to a frontline unit because they were going to be deployed and he didn't want his guys to go alone," said Robert Stokely.
…
[ad_2]

Read-Full-Article