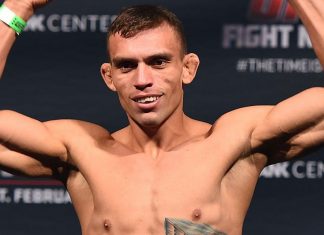 Former Ultimate Fighting Championship star Rodrigo de Lima was killed in a hit-and-run incident on Sunday after an argument with an Uber driver in his native Brazil. De Lima – nicknamed "Monstro" in the cage...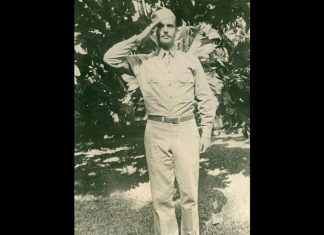 The remains of a World War II soldier who went missing in final weeks of the Guadalcanal campaign have been identified 76 years after he was listed as missing in action. The Department of Defense...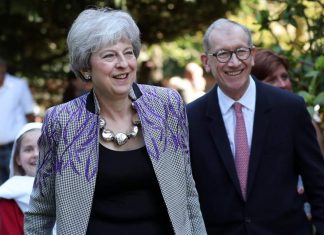 With Brexit delayed at the recent EU summit until as late as 31 October and a compromise plan off the immediate agenda, the political vacuum has been filled by manoeuvres to remove Theresa May...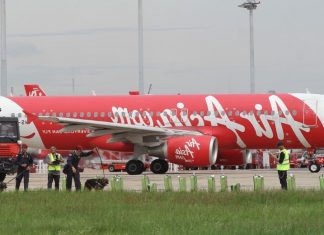 A baby girl has died after a medical emergency on flight from Malaysia to Perth this morning. The two-month-old child was on Air Asia flight D7236 from Kuala Lumpur when she became unwell and the...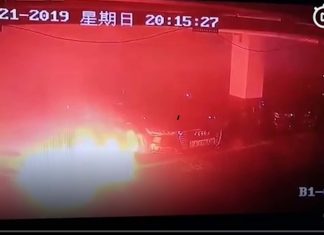 Tesla (TSLA - Get Report) said Monday it has sent a team of investigators to take a closer look at a parked Model S sedan that appears to have self-combusted in a ball of...