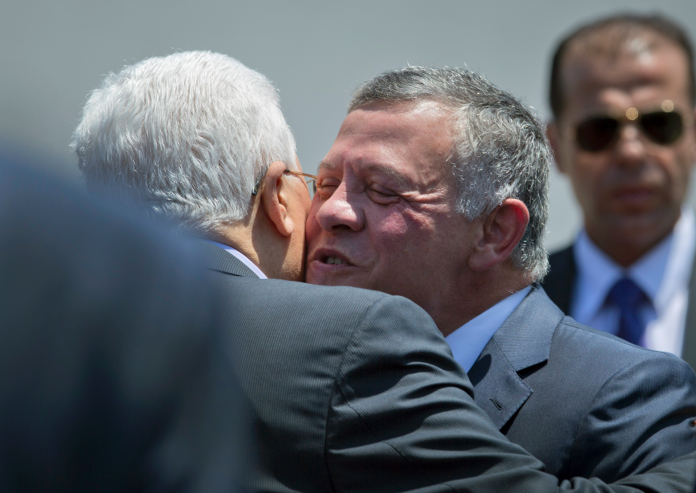 [ad_1]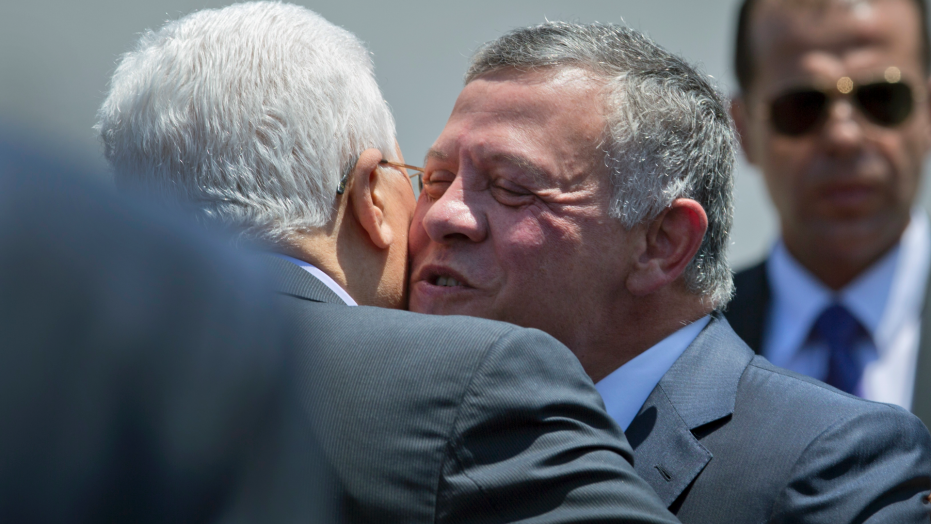 AMMAN, Jordan –  Jordan's king has endorsed a fledgling Palestinian reconciliation agreement that is meant to end a decade-old political and ideological split between rivals Hamas and Fatah.
King Abdullah II expressed support for the Egyptian-brokered deal after meeting Sunday with Palestinian President Mahmoud Abbas, who heads Fatah.
The Islamic militant Hamas seized the Gaza Strip in 2007, leaving Abbas with autonomous enclaves in the Israeli-occupied West Bank.
The palace said that the king "affirmed Jordan's full support for this agreement" which it said would strengthen Palestinian unity. Jordan, which considers itself a key Mideast mediator, was not directly involved in reconciliation efforts.
Under an emerging deal, an Abbas-led government would run Gaza, but critical issues remain unresolved.
…
[ad_2]

Read-Full-Article