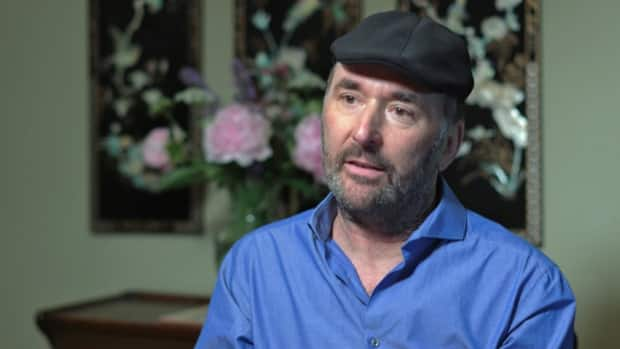 [ad_1]

Former MP Paul Dewar says he is taking part in an immunotherapy drug trial, but he doesn't hold out hope that it will cure his type of brain cancer.
Dewar says he's been going to a clinic in Gatineau, Que., with the aim to perhaps prolong his life, while the clinic looks to cure others with glioblastoma in the future.
He had surgery to remove the tumour on Feb. 14 and announced his diagnosis publicly on social media three days later. But he did not reveal his prognosis, that it's grade 4 glioblastoma — and terminal — until this past week.
Dewar said he and his wife Julia have been "very open and transparent" with sons Nathaniel, 22, and Jordan, 19, and decided to go public with announcing his illness after talking to friends.
By the end of April, Dewar had finished a six-week course of radiation and chemotherapy. Friends had reminded him that Tragically Hip singer Gord Downie had gone public with news about his own battle with glioblastoma after undergoing a first round of treatments, "so we took that as a nod" to speak out.
Dewer, 55, was the NDP MP for Ottawa Centre from 2006 to 2015. He sat down with The National's Rosemary Barton to discuss the support he's received, how he's coping and a new project he's working on to help youth.
The interview is set to air Sunday on The National. Click on the video below to hear part of it:
[ad_2]