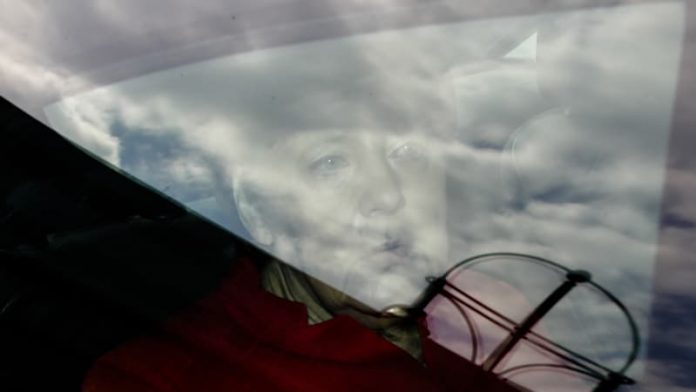 [ad_1]

"We as the CSU leadership will certainly give Horst Seehofer full support for what he plans, what he considers necessary," the party's general secretary, Markus Blume, told ZDF television.
In an op-ed piece for the daily Frankfurter Allgemeine Zeitung, Seehofer said he "must have the right to turn back" people who aren't entitled to enter.
But he said the aim should be a "consensual solution" and wrote that it was "of decisive significance that the EU summit at the end of June finally makes decisions that recognise Germany's burdens in migrant policy".
Merkel's CDU was holding a separate leadership meeting Monday in Berlin.
However it ends, the spat has laid bare deep tensions in a fractious government that took office only in March, after nearly six months of post-election haggling, and exposed the limits of Merkel's authority. The two conservative parties govern with the centre-left Social Democrats.
Seehofer and Merkel have long had an awkward relationship. In his previous job as Bavarian governor, Seehofer was one of the leading critics of Merkel's decision in 2015 to leave Germany's borders open as migrants streamed across the Balkans. Most first arrived in Bavaria, which borders Austria.
Merkel is adamant that a European solution is needed and is seeking bilateral deals with some partners, such as Italy and Greece, similar to one agreed between Turkey and the EU in 2016.
The row with Bavaria's CSU, which faces a tough election in October, has piled the pressure on her to deliver.
Daily newspaper Bild reported the CSU would give Merkel two weeks until the EU summit to get a European solution before defying her and enforcing Seehofer's plan. However, the CSU's General Secretary denied the report.
Merkel's open-door migrant policy is widely blamed for the rise of the right-wing Alternative for Germany (AfD) who are now the main opposition party in Parliament.
There are reports that Brussels has been alarmed at the events in Berlin, fearing Merkel's weakened position could further inflame an intractable debate over asylum reform.
One senior EU official said: "I don't think we can solve her domestic issues. That is beyond us . . . It is so personal and politicised now — it doesn't have much to do with the actual migration problem. It is about something else."
Central and eastern EU nations such as Hungary and Poland have either refused outright or resisted taking in refugees under an EU quota system that has essentially floundered.
A populist-far right government in place in Italy, as well as the conservative-far right in power in neighbouring Austria, have also taken an uncompromising stance on immigration.
Morning & Afternoon Newsletter
Delivered Mon–Fri.
[ad_2]