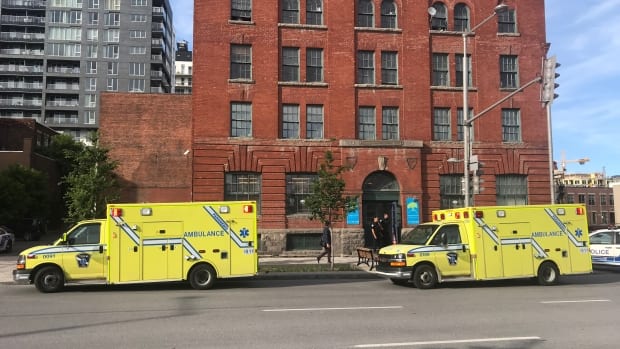 [ad_1]

A six-month-old in Montreal is dead after being forgotten and left in a car all day.
Police said the father forgot to drop the baby off at daycare before going to work. He only realized his mistake when he went to pick up the child around 5:30 p.m. 
Temperatures had reached 25 C in Montreal at that point. 
"[The father came] back here to the daycare and asked for his child and from there he was told that the child was not brought to the daycare today," Const. Jean-Pierre Brabant said.
The baby was found in the car parked outside the daycare in Montreal's Griffintown neighbourhood, and was brought into the daycare so first responders could perform CPR.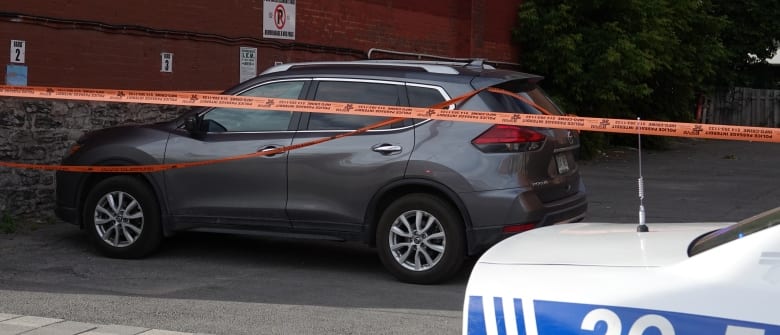 The baby was found in the father's car parked near the daycare. (Radio-Canada)
The child was pronounced dead at the scene and the parents were taken to hospital for shock, Brabant said.
Police will meet with daycare personnel and the parents.
Police investigators and the coroner will work together to understand the circumstances surrounding what happened and determine if any charges will be laid.
[ad_2]