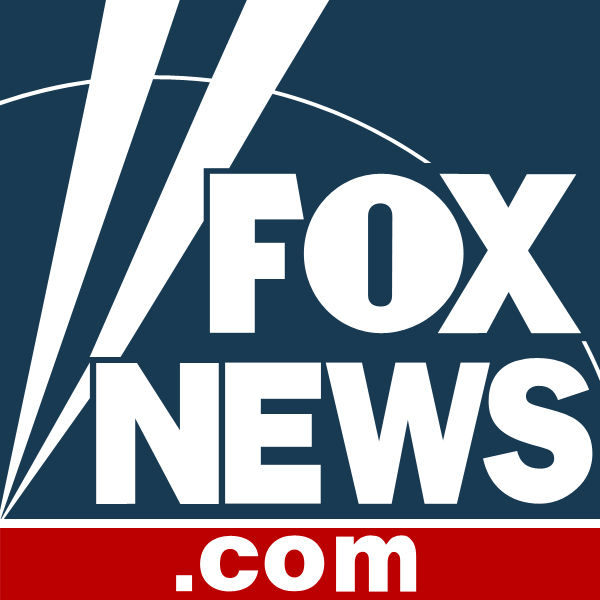 [ad_1]

OKLAHOMA CITY (AP) — Andrew Wiggins' 3-pointer from a few steps inside halfcourt banked in as time expired to give the Minnesota Timberwolves a 115-113 victory over the Oklahoma City Thunder on Sunday night.
Oklahoma City's Carmelo Anthony had hit a 3-pointer with 5.1 seconds left to give the Thunder the lead before the Timberwolves inbounded to Wiggins, who rushed up the court and got free with help from a crushing pick by Karl-Anthony Towns before pulling up for the winner.
Wiggins scored 27 points and Towns had 27 points and 12 rebounds for Minnesota (2-1).
Russell Westbrook scored 15 of his 31 points in the fourth quarter for the Thunder, who were coming off a loss at Utah on Saturday night. Anthony scored 23 points and Paul George scored 14 points on 6-for-20 shooting. Steven Adams had 17 points and 13 rebounds for the Thunder.
Minnesota led 61-54 at halftime behind 13 points from Towns and 10 from Wiggins. Adams scored 14 points before the break. The Timberwolves fought off several bursts by the Thunder and led 88-75 at the end of the third quarter.
…
[ad_2]

Read-Full-Article