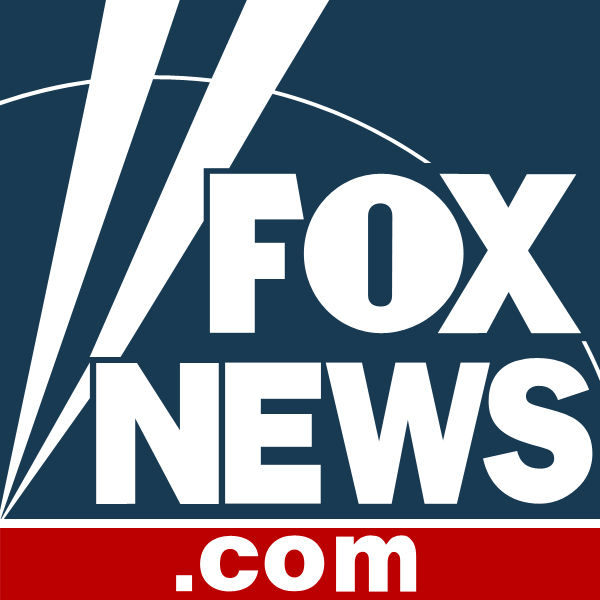 [ad_1]

UNITED NATIONS –  The U.N. Security Council scheduled a vote Tuesday on a U.S.-sponsored resolution that would extend the work of inspectors seeking to determine who is responsible for chemical weapons attacks in Syria, and the big question is whether Russia will veto it.
Russia, a close ally of Syria, has criticized the Joint Investigative Mechanism program.
Russian Ambassador Mikhail Ulyanov, who heads the country's delegation to the General Assembly's disarmament committee, told U.N. reporters on Oct. 13 that before making a decision, Russia wanted to wait for the inspectors' report, expected Oct. 26, on the April 4th chemical attack in Khan Sheikhoun that killed over 90 people.
U.S. Ambassador Nikki Haley has pressed for a vote before the report.
She said Wednesday there was "overwhelming support" among Security Council members to extend the inspectors' mandate. But she said Russia wants first to see if their report blames Syria for the Khan Sheikhoun attack. In that case, she said, Moscow will have no faith in the joint investigative body of the Organization for the Prohibition of Chemical Weapons and the United Nations.
…
[ad_2]

Read-Full-Article