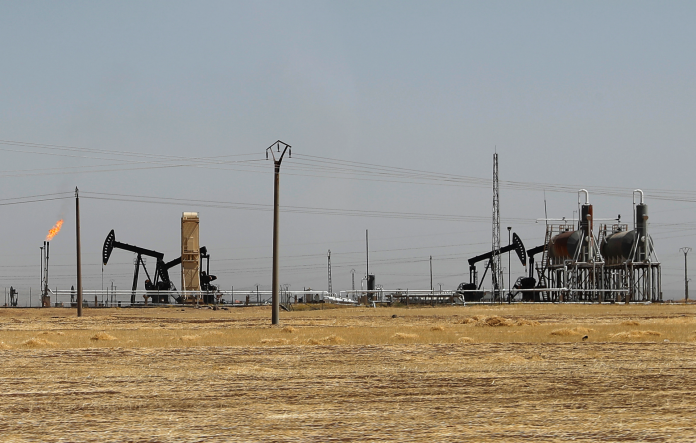 [ad_1]

BEIRUT –  The Latest on the war in Syria (all times local):
4:30 p.m.
Syrian activists say a veteran Syrian opposition member who has been campaigning for the release of Syrian detainees has himself been detained.
The Syrian Observatory for Human Rights said Sunday Mohammed Saleh Abu Ali, in his 60s, has been detained at a checkpoint in the central city of Homs last Wednesday. A Facebook page for Syrian activists, Syrian News Activists, said Saturday he was detained from his home.
Syrian authorities don't comment on reports of detentions.
Abu Ali has been a government opponent since the 1980s, when he spent 12 years in prison as a member of the communist party. He was released in 2000, and was arrested again in 2015 for 17 months.
Abu Ali has been campaigning for the release of detainees. His detention comes amid a week-long hunger strike by…
[ad_2]

Read-Full-Article