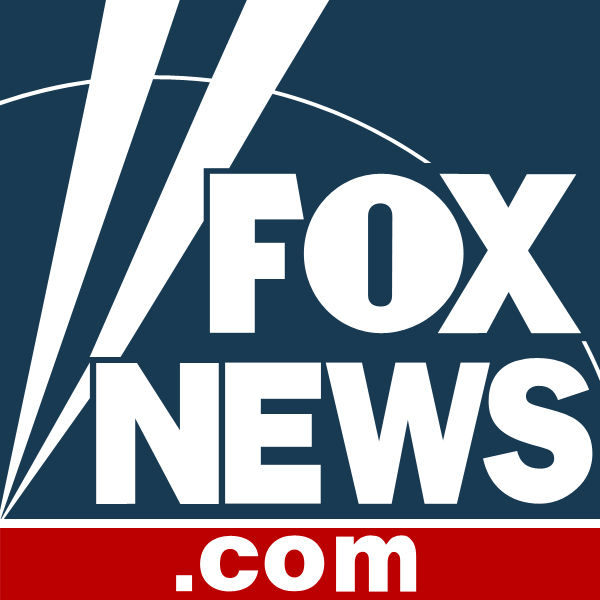 [ad_1]

BERLIN –  A Swiss man is on trial in Frankfurt on espionage charges over allegations he spied on German tax investigators for his homeland.
The dpa news agency reported Wednesday the 54-year-old, identified only as Daniel M. in line with privacy rules, is accused of being paid to obtain information on tax officials in the German state of North Rhine-Westphalia between July 2011 and February 2015.
He was arrested in April in Frankfurt, Germany's financial capital.
Authorities say the man was tasked with identifying German tax investigators who obtained a data CD containing confidential Swiss bank client data. The investigators prosecuted numerous Germans for tax evasion.
Switzerland was angered by the move and wanted to identify the German tax investigators who purchased the CD so it could charge them.
[ad_2]

Read-Full-Article