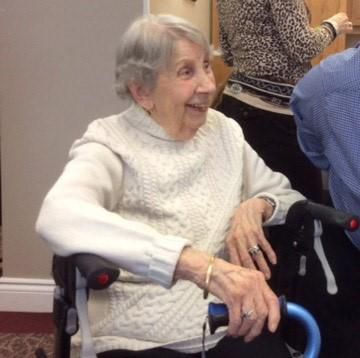 [ad_1]

She was a modest woman who rarely drew attention to herself, but Mary Catherine O'Flaherty had an incredible story to tell.
Almost 40 years ago, the woman from St. John's, N.L., played a pivotal role in the "Canadian Caper," a tense international incident that involved armed Iranian revolutionaries, a prolonged hostage-taking, coded diplomatic messages and an ultra-secret CIA plan that would later become the subject of the Oscar-winning film Argo.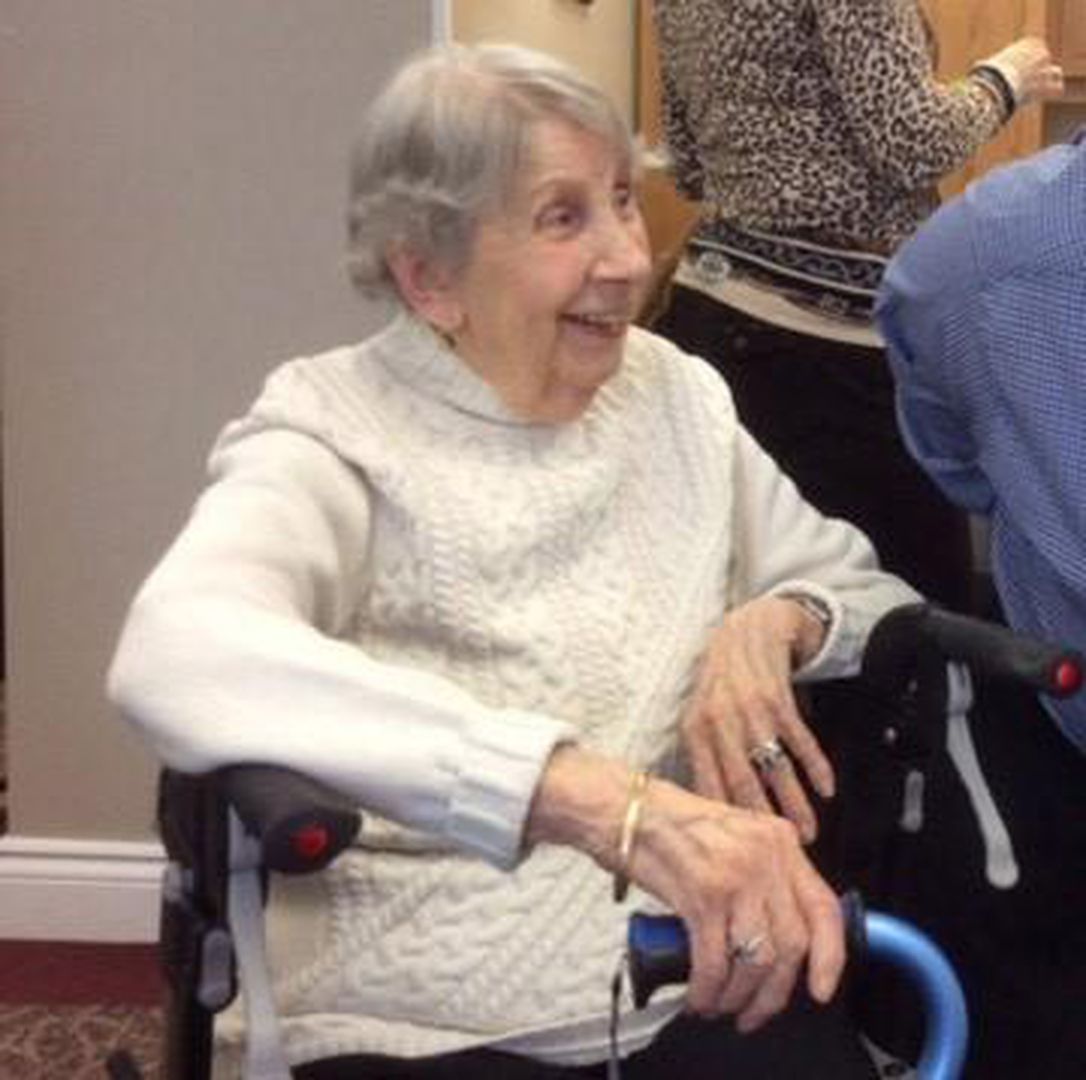 When O'Flaherty died last month in Ottawa at the age of 92, her brief obituary gave no indication of her remarkable life in the diplomatic corps.
"She was calm under the toughest of circumstances," said Valerie Pike, a longtime family friend who lives in St. John's. "It would really have to be something to distract Mary's attention or destabilize her in any way."
Those qualities were put to the test in November 1979.
O'Flaherty was in charge of communications at the Canadian Embassy in Tehran when militant Iranian students stormed the U.S. Embassy, taking more than 50 people hostage. In the chaos that erupted that day, six members of the embassy's staff escaped from the U.S. compound.
With the help of Canadian Ambassador Ken Taylor, the six were eventually taken to the home of his chief immigration officer, where they stayed in secret for almost three months.
During that time, O'Flaherty handled a constant stream of top secret messages between Tehran and Ottawa.
"It was Mary's role, using communications equipment, to do the coded messages, to decipher the encryptions and to ensure the security of the messages," Pike said. "As we know, she was indispensable."
With each passing day, Taylor and his staff worried that the Iranian hostage-takers would realize that not all of the U.S. Embassy staff were accounted for. He ordered the shredding of documents in preparation for a quick departure, and plans were hatched for a rescue mission.
In early January 1980, two undercover CIA agents were dispatched to Tehran, where they posed as Canadian filmmakers. Using forged documents and Canadian passports, the six U.S. fugitives were smuggled out of Iran on a regularly scheduled Swissair flight on Jan. 27.
The secret operation was referred to as the "exfiltration."
But it wasn't over.
The remaining staff at the Canadian Embassy left later that day.
O'Flaherty sent a final message to Ottawa: "See you later, exfiltrator." And as a precaution, a military policeman smashed her cipher equipment.
"You can just imagine the tension," Pike said. "The city was so violent at the time."
The story broke in the media on Jan. 29, 1980, bringing an outpouring of gratitude from across the United States.
Taylor and members of his staff received many awards. O'Flaherty was appointed a member of the Order of Canada on July 1, 1980.
However, she remained humble about her role in the high-stakes, cloak-and-dagger affair.
"I never heard Mary say that her role was key," Pike said. "That would not come from her. She would share what was permitted to be shared — the facts already in the public discussion. She would never have put the limelight anywhere near herself."
Though O'Flaherty was careful about what she disclosed about her work with the Department of External Affairs, that didn't mean she was boring. In fact, she could be quite mischievous, Pike says.
"She always took the divergent path in conversation," she said. "She would always poke something into the conversation that would really make you think."
Over a long career, O'Flaherty served around the world. Her postings included Moscow, New York, Canberra and Islamabad. Her home in Ottawa was filled with treasured keepsakes that were fodder for conversation, Pike said.
"Her perspective on the world and her life experience was just so uniquely rich and diverse … We would be like sponges around her."
[ad_2]