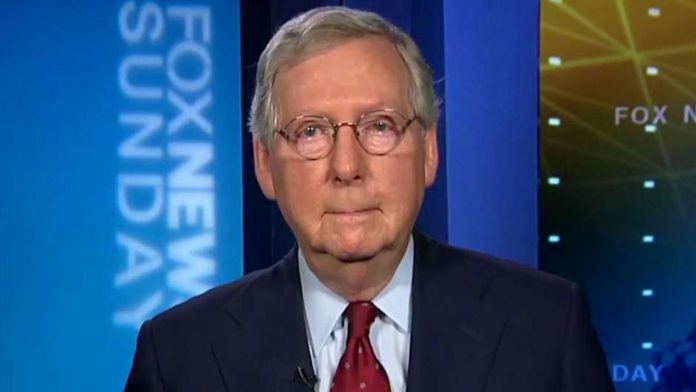 [ad_1]

This is a rush transcript from "Fox News Sunday," October 22, 2017. This copy may not be in its final form and may be updated.
DANA PERINO, FOX NEWS HOST: I'm Dana Perino, in for Chris Wallace.
The Republican-led Senate passes its budget, clearing a path for President Trump's tax cut plan.
(BEGIN VIDEOTAPE)
DONALD TRUMP, PRESIDENT OF THE UNITED STATES: I want to get it by the end of the year, but I'd be very disappointed if it took that long.
PERINO: We'll discuss what obstacles lie ahead for the first tax overhaul in decades, with White House Budget Director Mick Mulvaney.
Then, as senators…
[ad_2]

Read-Full-Article