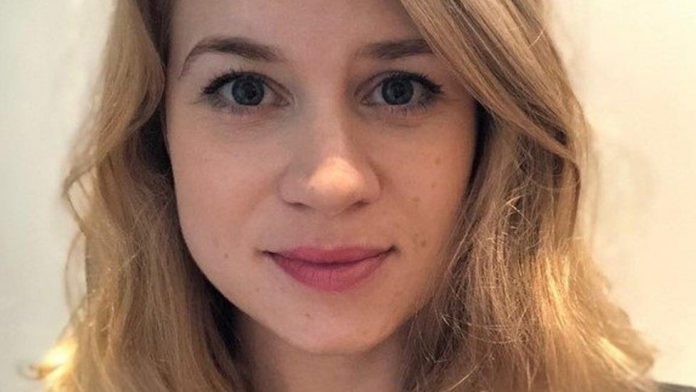 A Metropolitan police officer guarding search cordons as part of the Sarah Everard murder investigation has been removed from operations after allegedly sending an offensive graphic to colleagues on a WhatsApp group.
The force has not shared details about the content of the graphic, but said the officer was removed from duties involving the search for Sarah Everard and placed into a non-public facing role, with a referral made to the Independent Office for Police Conduct (IOPC).
The constable in question had been deployed by the force as a cordon officer to support the search operation for Ms Everard in Kent.
"Given the context of the officer's duties at the time, a voluntary referral has been made to the Independent Office for Police Conduct (IOPC) in relation to this matter," the Met said.
The force further added that the graphic didn't "contain photographic images, no images of Sarah, nor any other material obtained from or related to the investigation into Sarah's murder", but said her family had been made aware of the incident.
Assistant Commissioner Nick Ephgrave said the Met expects its officers to "behave professionally at all times and this includes how they use social media."
"I take allegations that any officer or officers have failed to observe these standards very seriously and have referred this matter to the IOPC," he added.
The news comes after the force has faced significant criticism for the way in which it handled a vigil held for Sarah Everard in London on Saturday 13 March.
Images and videos of women being pinned to the ground, arrested and manhandled by the Met shocked many, and led to a number of political leaders demanding an enquiry into the behaviour of police at the event.
The IOPC, however, said it would not investigate the behaviour of officers at the vigil, saying "this type of investigation is not within our remit".