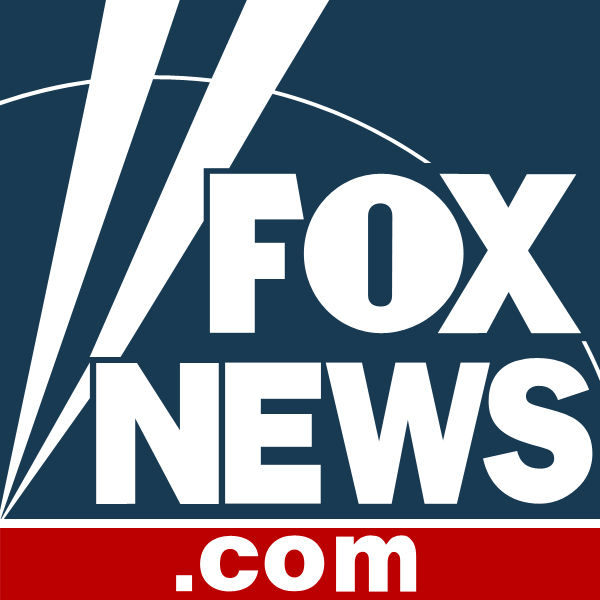 [ad_1]

DHAKA, Bangladesh –  India's foreign minister says Myanmar must take back Rohingya Muslims to resolve one of Asia's largest refugee crises in decades.
Bangladesh's government said Sunday that Indian Foreign Minister Sushma Swaraj conveyed this message during a meeting with Bangladeshi Prime Minister Sheikh Hasina.
Nearly 600,000 Rohingya Muslims have fled Myanmar's Rakhine state and arrived in Bangladesh since Aug. 25 to avoid persecution that the U.N. has called ethnic cleansing.
The United News of Bangladesh agency reported that Swaraj said, "Myanmar must take back their nationals … this is a big burden for Bangladesh. How long will Bangladesh bear it? There should be a permanent solution to this crisis."
Swaraj is visiting Bangladesh to discuss bilateral issues.
[ad_2]

Read-Full-Article