Game of Thrones actor Peter Vaughan has died at the age of 93. The British actor died on Tuesday, December 6, it was confirmed.
In a statement, his agent Sally Long-Innes said: "This is to confirm that very sadly Peter Vaughan passed away at approximately 10.30 this morning.
"He died peacefully with his family around him."
The actor had a career in television, theatre and film spanning more than 75 years, including a much-loved three-episode stint as Harry Grout in the popular BBC sitcom Porridge.
Other notable roles included parts in TV shows Citizen Smith, Chancer and Our Friends in the North and in the films Smokescreen, The Naked Runner and The Remains of the Day.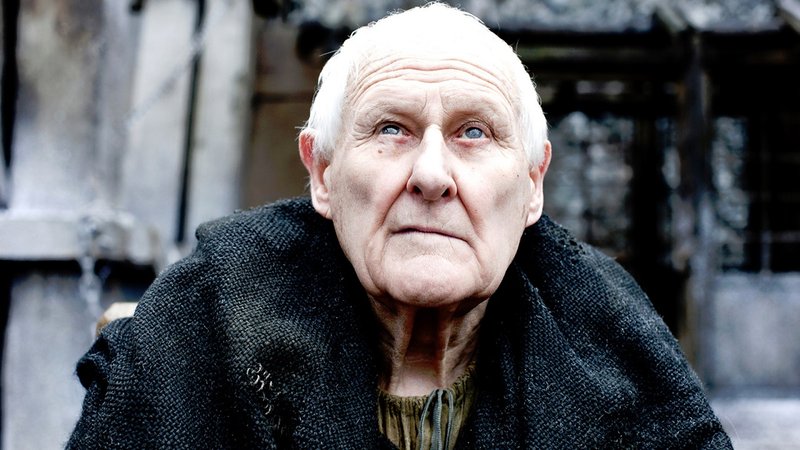 Most recently, Vaughan had a recurring role in HBO's Game of Thrones as Maester Aemon, the elderly, blind master of the Night Watch who was close to Jon Snow