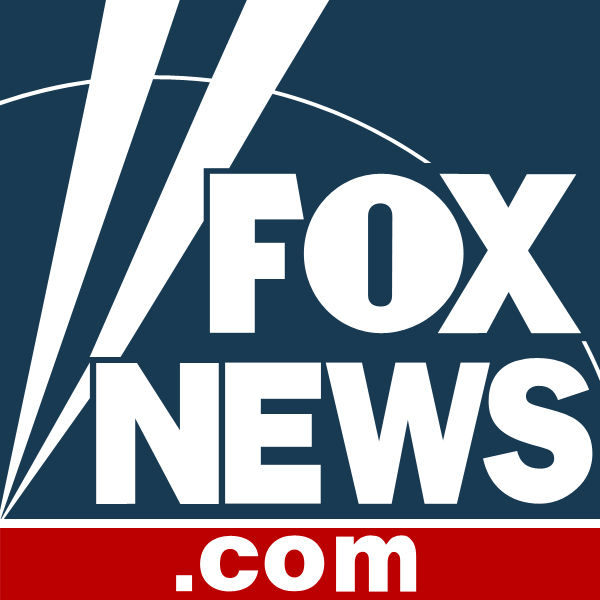 [ad_1]

You've seen the nun. Now drink the beer.
It became one of the iconic images of Florida's attempt to bounce back from Hurricane Irma: A nun using a chainsaw to help cut down a fallen tree.
The video, shot Sept. 12 by members of the Miami-Dade Police Department, quickly went viral. And it made a minor celebrity out of Sister Margaret Ann, principal of Archbishop Coleman F. Carroll High School in southwest Miami-Dade County.
She became the embodiment of the state's "We can get through this" spirit.
Now, Due South Brewing Company in Boynton Beach, Fla., is hoping to cash in on the nun's popularity by launching "Nun with a Chainsaw" beer.
No, Sister Margaret Ann has no ties to the product – and her image doesn't appear on the 16-ounce cans. (They're bright blue, with the words "a chainsaw" in a red, horror-movie-style font.)
…
[ad_2]

Read-Full-Article