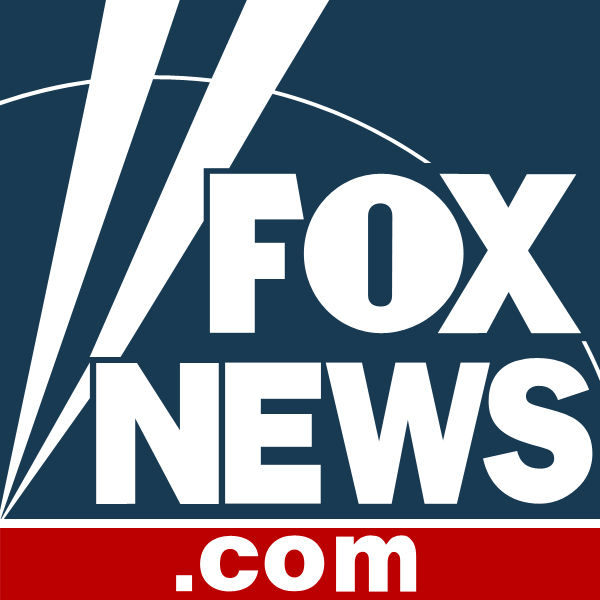 [ad_1]

HELSINKI –  Finnish prosecutors have charged three men who planned to travel to Syria to become "foreign fighters with a terrorist group" between 2012 and 2013.
Finland's state prosecutor said Wednesday the men were preparing "a crime with terrorist intent" and were suspected to have funded their activity through financial crimes.
One of the men is also charged with providing terrorism-related training and recruiting.
The trio has pleaded not guilty.
Several dozens of Finland-based radicalized Muslims are estimated to have left to fight with Islamic State militants in Syria in recent years, according to reports by the Finnish Security Intelligence Service.
The case is unrelated to the Aug. 18 stabbing attack in southwestern Finland where two were killed and injured eight.
[ad_2]

Read-Full-Article