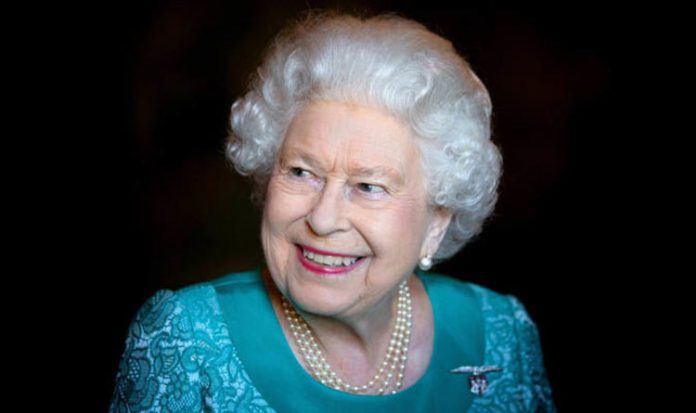 [ad_1]

The money the Queen receives from the Duchy – a portfolio of land, property and assets held in trust for the Sovereign – increased by 4.9 percent, figures for the 2017-18 financial year have shown.
The net surplus the head of state received from the Duchy, which is used to fund her public and private activities, rose from £19.2 million to £20.1 million.
Nathan Thompson, chief executive officer and clerk of the Duchy Council, said: "This has been another positive year for the Duchy with strong growth in almost all of our business sectors.
"The continued push on restoration and a more focused in-house approach to the management of our surveys has served us well this year and contributed significantly to further improving tenant relations, reducing voids and increasing efficiency."
The Duchy of Lancaster has seen the value of its holdings increase by 2.9 percent, rising from £518.7 million to £533.8 million.
It is the custodian of thousands of hectares across England and Wales, including key urban developments, historic buildings, high-quality farm land and areas of great natural beauty.
The estate is not subject to corporation tax as it is not a separate legal entity for tax purposes, but the Queen voluntarily pays income tax on revenue she receives from the Duchy.
Royal accounts released last month showed the Queen's annual expenditure soared by around 13 percent as a decade-long programme of renovations began at Buckingham Palace.
The taxpayer funds received by the monarchy to pay for official duties and other expenditure – the Sovereign Grant – rose from £42.8 million to £45.7 million, with payroll costs, travel and property maintenance all increasing compared with the previous year.
The Queen's expenditure also rose from £41.9 million to £47.4 million, while there was a 16 percent rise in the income generated by the royal household to supplement the core Sovereign Grant.
[ad_2]