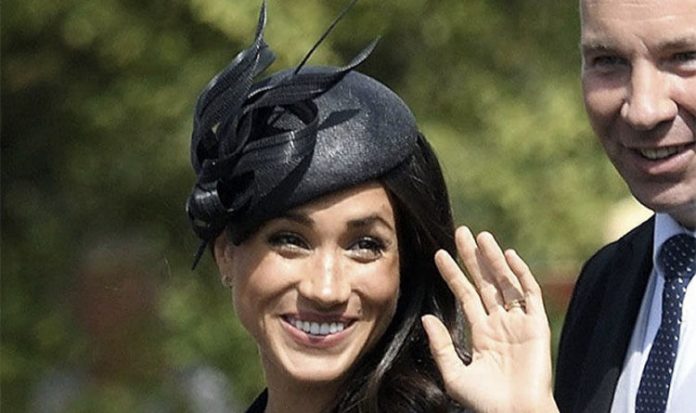 [ad_1]

Samantha Markle, 53, denied reports the former Suits actress is attempting to re-kindle her relationship with Thomas Markle Snr, 74, in the wake of her 37th birthday on Saturday.
Samantha told The Sun: "I speak to him every day and it's sad but, no, they have not contacted him.
"There is no meeting planned, that is PR spin.
"The PR machines can stop trying to make out she's making an effort — she is not."
She added: "This is a heartbreaking time for him and I'm very sad watching my sister ignore him."
Samantha spoke of claims Meghan cut all ties with her 2015 and said she had not seen "anything so cold in my life".
Samantha's comments follow reports the duchess had planned a secret solo trip to the US in an attempt to reach out to her 74-year-old father.
A source said she was "deeply embarrassed and hurt" about her father's comments and that he had referred to husband Prince Harry's late mother Princess Diana.
Thomas Markle had claimed in yet another interview that the People's Princess, who died in a 1997 Paris car crash, would be unhappy at his treatment.
The trouble started days before Meghan's wedding to Prince Harry on May 19 when a shock scandal exposed her father had staged photos with the paparazzi for cash.
He pulled out of walking his daughter down the aisle leaving prince Charles to step in at the last minute.
Thomas could not attend the wedding due to being hospitalised with a heart condition.
Thomas made attempts to reach out to his daughter through a series of television interviews.
The most recent of which saw him reference Diana and tell his daughter he loved her "and always will".
Samantha has been particularly outspoken about her half-sibling in a series of scathing tweets.
In her happy birthday post to Meghan, she lashed out at her again.
She said: "Happy Birthday Meg! It would be so lovely and appropriate of you to send DAD a BELATED birthday card for his July 18th @KensingtonRoyal Cheers!"
[ad_2]