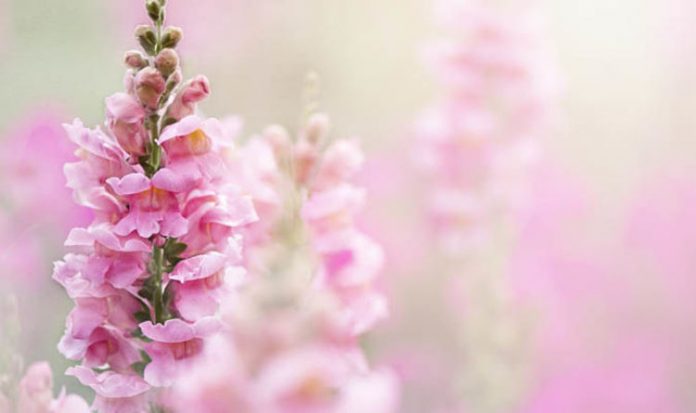 [ad_1]

The brave little girl was laid to rest by her parents, who drove her casket to her funerals.
Mia met Kate in April 2014 at Bear Cottage children's hospice in Sydney, Australia.
Mia was starstruck when she saw her first "real life princess" and tried to take the flowers given to the Duchess as she sat chatting with Mia's mother.
Her parents said Kate laughed, before crouching down beside the then four-year-old, telling her that she could keep the flowers.
When Mia said the word "baby" to her, she replied: "Yes, I have a baby, baby George", according to an online post about the Murchisons.
Mia died on August 17 and her parents announced her death on their Bounce4Batten Facebook page, which they created to raise awareness of the disease after they learned of Mia's diagnosis in 2013.
Mother Peta said Mia died at home in her arms.
She said: "So incredibly sad and beautiful. So very loved and adored. I was never going to be ready for this goodbye but it was heavenly and more beautiful than I ever could have imagined. So raw and honest.
"Our family all coming together to cry, laugh, sob and honour our little girl."
Mia had been a healthy baby until the age of three, when she had her first seizure.
Her condition began to deteriorate quickly and she started to fall frequently and lose the ability to walk down steps or run.
Nine months later doctors diagnosed the fatal genetic disease for which there is no known cure.
Originally from Dublin, Mia, her mother, father and brother Toby, relocated to Australia to be closer to their relatives.
It was there that Mia celebrated her birthday last month.
Mia's parents are now fundraising for the hospice and other charities that helped in her treatment.
[ad_2]