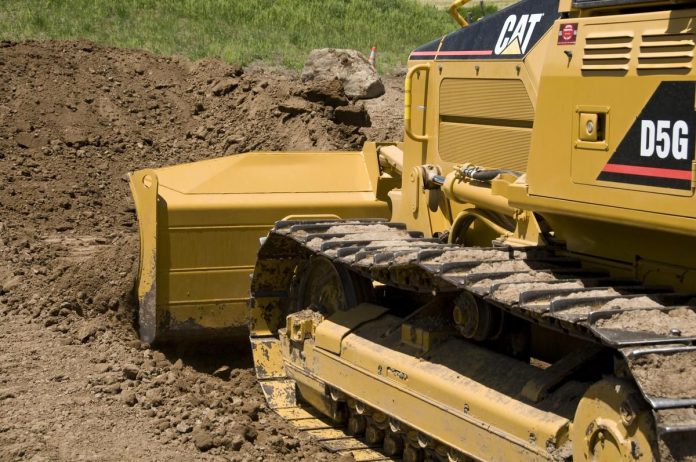 [ad_1]

YORKTON, SASK.—A Saskatchewan man who bulldozed a house with two people inside, including his son's wife, has been sentenced to 5 1/2 years in prison after pleading guilty to attempted murder.
Ronald Fatteicher, who is 60, knocked down the house last summer on rural property near Calder east of Yorkton.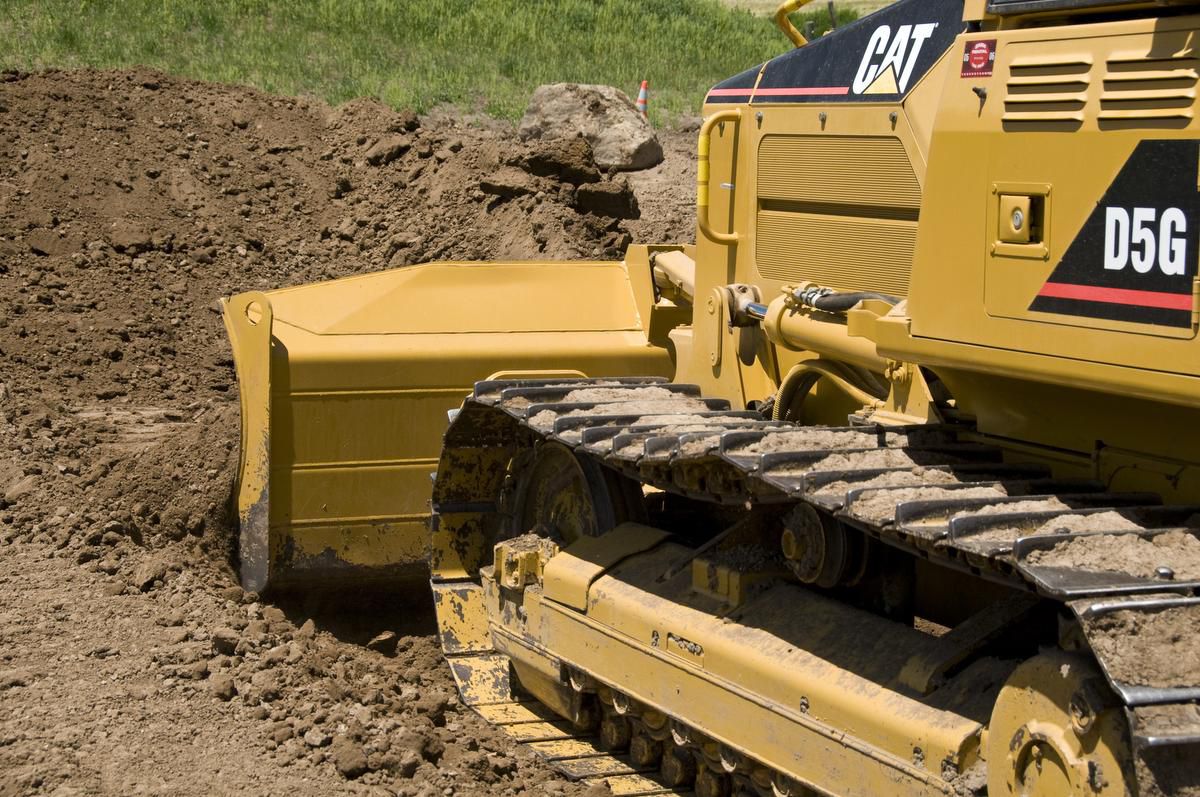 Fatteicher's daughter-in-law and a neighbour escaped unhurt, but Fatteicher had minor injuries.
Court heard there was a family dispute over ownership of the home.
Fatteicher believed it belonged to him, but it had been sold to his son in 2015.
It's believed Fatteicher was intoxicated when he tore the house down.
Fatteicher pleaded guilty to nine charges in total, including uttering death threats and assaulting a police officer. A second charge of attempted murder was dropped.
Court heard that Fatteicher yelled obscenities at his daughter-in-law and wasn't aware that she had been able to get out of the house and hide in tall grass.
She called 911 and her husband, who was able to stop his father when he tried to leave the scene in a farm truck. Fatteicher's son dragged him out of the truck and held him down until police arrived.
The defence told court that Fatteicher was under immense stress due to family problems, has struggled with alcohol throughout his life and was worried his family was trying to destroy his farm.
Judge Donna Taylor said it's not often a family dispute reaches this level and told Fatteicher "this is not the way we deal with our problems."
She said she hopes what happened will serve as a lesson to others about what can happen if violence is used to try to settle family disagreements.
Fatteicher's sentence also includes a 10-year prohibition from owning firearms and a one-year driving ban upon his release.
[ad_2]