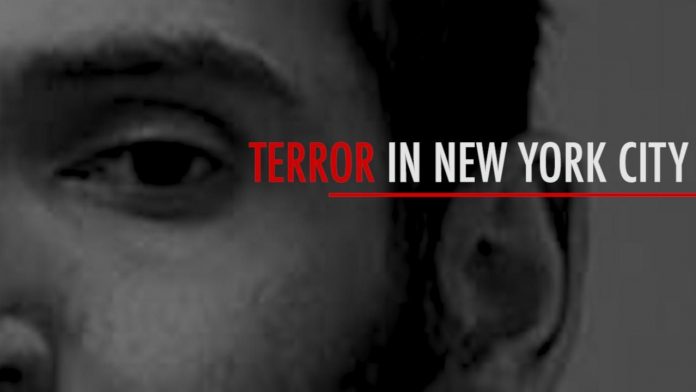 [ad_1]

A suspected ISIS militant plowed a rented truck down one of Manhattan's busier bike paths Tuesday afternoon – killing at least eight people and seriously injuring 12 others in what was the deadliest terror attack in New York City since 9/11.
Many of those killed were tourists, including five Argentines celebrating a school reunion.
"This has turned out to be an international event, in terms of the victims themselves," Secretary of State Rex Tillerson said after meeting with Belgian Foreign Minister Didier Reynders Wednesday. "We really stand in complete solidarity with Belgium, Argentina and all other countries against these actions."
"This is a face that knows no borders," Tillerson said of terrorism.
Ariel Erlij
[ad_2]

Read-Full-Article