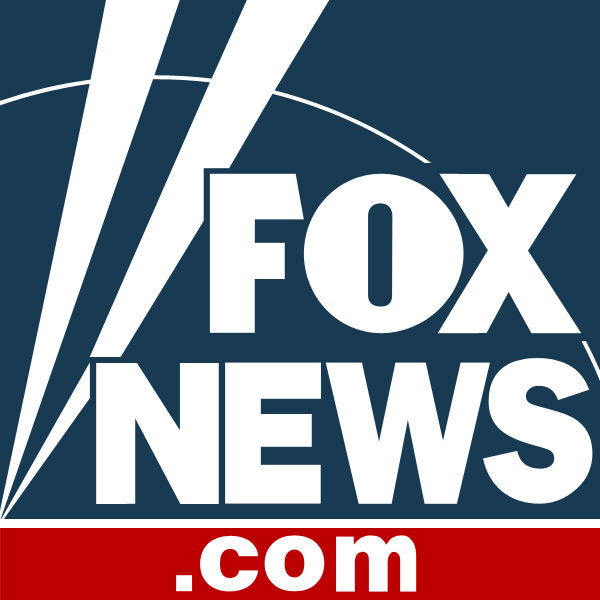 [ad_1]

SALEM, Ore. –  A 15-year-old boy who allegedly started a wildfire by tossing fireworks along a hiking trail in Oregon's scenic Columbia River Gorge, with the blaze causing evacuations, the closing of an interstate highway and causing ash to rain down on Portland, has been charged with several offenses, authorities said Thursday.
He's charged with reckless burning, depositing burning materials on forest lands, criminal mischief and recklessly endangering other persons, Hood River County District Attorney John Sewell said in a statement. The boy, from Vancouver, Washington, was not named.
The fire that started Sept. 2, and which continues to smolder, burned 76 square miles (197 sq. kilometers) of forestland, devastating beloved day trails around dozens of crystalline waterfalls in Portland's backyard. Witnesses had seen the boy, who was with other youths, tossing fireworks off the trail. A fire quickly started, stranding dozens of hikers who had to retreat into a safe area and wait out the night before being evacuated the next day. Flames leapt from the trees on the gorge's steep slopes, and winds carried sparks across the broad Columbia River, starting another fire on the Washington state side.
Interstate 84, a major east-west corridor that runs along the Gorge, was shut down, and communities like nearby Cascade…
[ad_2]

Read-Full-Article