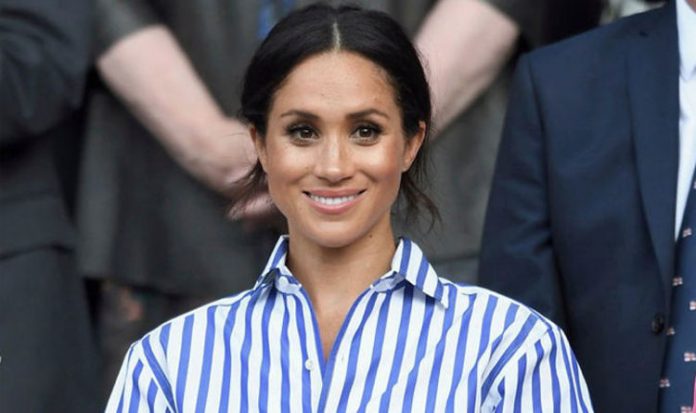 [ad_1]

Mr Markle was forced to pull out of Meghan's Royal Wedding, where he was meant to walk her down the aisle on May 19, as the 73-year-old was recovering from heart surgery.
Last month a source close to Meghan's father revealed Mr Markle was fearful the Royal Family was freezing him out after he gave a controversial interview where he revealed details of private conversations he had shared with Prince Harry and his daughter.
At the time the insider claimed Mr Markle, who lives in Mexico, had not heard from Meghan and the source alleged the Duchess of Sussex had not even sent a Father's Day card.
Now the once-reclusive man has revealed he fears he could "die soon" before he has the opportunity to speak to Meghan again.
He said: "I could actually die soon. Does she want this to be the last thing we've said to each other?
"It is probably the longest time I have gone without speaking to her ever.
"I just want to clear the air and tell her how proud I am of her.
"If I had one message for her it would be that I'm sorry for anything that went wrong.
Mr Markle also told The Sun on Sunday: "I think Meghan is in deeper than I am.
"I'm not blaming Harry or anyone but they are following rules that don't make sense to me.
"They are no less human than anybody else. God knows, I feel sorry for them, for not being able to show emotion.
"The reason I am being shunned is because I made a profit on the staged pictures."
When previously contacted by Express.co.uk Kensington Palace declined to comment on whether Meghan has been in contact with her father.
Mr Markle also claimed Meghan is "terrified" of her new role as the Duchess of Sussex which he said he could tell by her "pained" smile.
Meghan's father said: "My thing about my daughter right now is that I think she is terrified.
"I see it in her eyes, I see it in her face and I see it in her smile.
"I've seen her smile for years. I know her smile. I don't like the one I'm seeing now.
"This one isn't even a stage smile – this is a pained smile."
[ad_2]