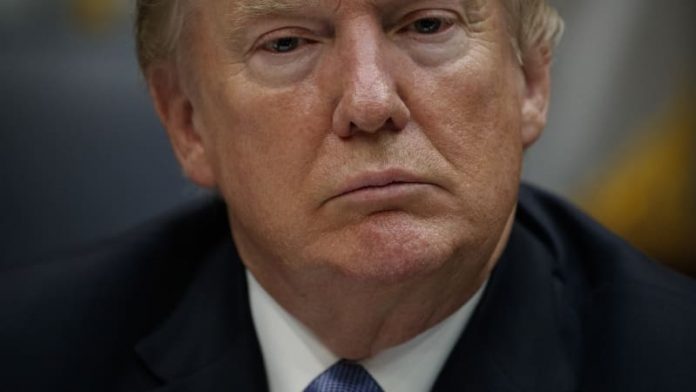 [ad_1]

The president appeared to reverse the controversial family-separation policy earlier this week after outcry from the public and bipartisan backlash from lawmakers.
Trump signed an executive order on Wednesday that he said would end family separations, but his administration has struggled to explain what will happen to more than 2,300 children already separated from their parents. Multiple inquiries into the White House and the Department of Homeland Security have been met with silence.
Trump will hold a fundraiser in the Las Vegas area on Saturday for Senator Dean Heller, and will also address the Nevada Republican Party Convention and attend a tax-focused event, six months after the passage of major tax-cutting legislation.
The trip comes as Trump's administration is reeling from chaos caused by a policy of separating children from their parents who illegally cross the US border from Mexico.
Trump added to the turmoil on Friday with a tweet urging Republican lawmakers to stop "wasting their time" by trying to pass an immigration bill until after the November elections. He said a "Red Wave" of Republicans winning in the mid-terms would help bolster his Congressional majorities, despite public polling that indicates otherwise.
Bloomberg
[ad_2]