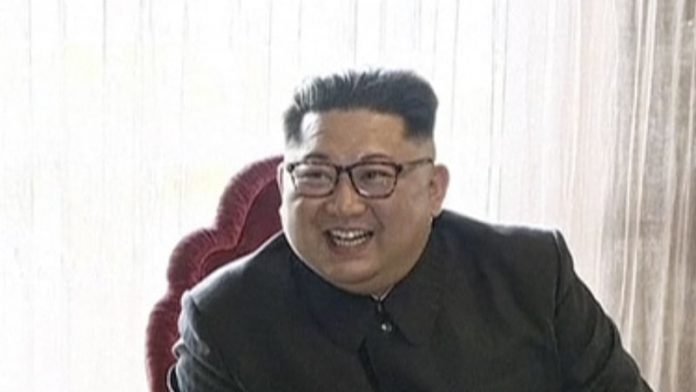 [ad_1]

Beijing: North Korean leader Kim Jong-un has arrived in Beijing, where he is expected to brief Chinese President Xi Jinping on his summit last week with Donald Trump.
Unusually, Kim's surprise visit was announced by Chinese state media within an hour of his plane touching down at Beijing airport, and as major roads saw increased security ahead of the arrival of his motorcade.
Kim's first visit to the Chinese capital, by train, in March was shrouded in secrecy and not announced until after he had departed.
Chinese news agency Xinhua said: "Kim Jong-un, chairman of the Workers' Party of Korea and chairman of the State Affairs Commission of the Democratic People's Republic of Korea, visits China from June 19 to 20."
More to come
[ad_2]