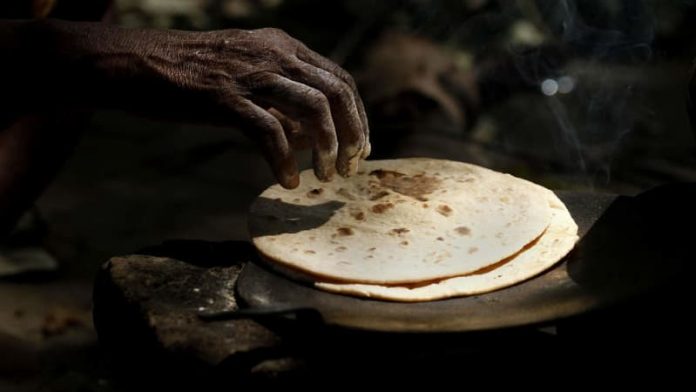 [ad_1]

New Delhi Police in India's western state of Maharashtra have arrested a 28-year-old housewife for allegedly poisoning food at a family function that killed five people, including four children.
The woman, arrested in the Raigad district on Friday, committed the crime as she was was fed up with constant taunts from her husband's family and in-laws over her dark complexion and lack of cooking skills, police said.
She had allegedly laced the food prepared for a house-warming party thrown by a relative on Monday with pesticide, senior police official Sanjay Patil said.
Four children, between seven and 13 years old and a 53-year-old man died after consuming the food. The dead included two of her relatives.
"The woman was married two years ago [and] said she was humiliated and victimised by her husband's family who often mocked her over her dark skin tone and lack of cooking skills," Patil said on Saturday.
"She admitted to the crime citing marital, family disputes. She held a grudge against them and she had an intention to kill her in-laws and other relatives by mixing pesticide in the food."
[ad_2]