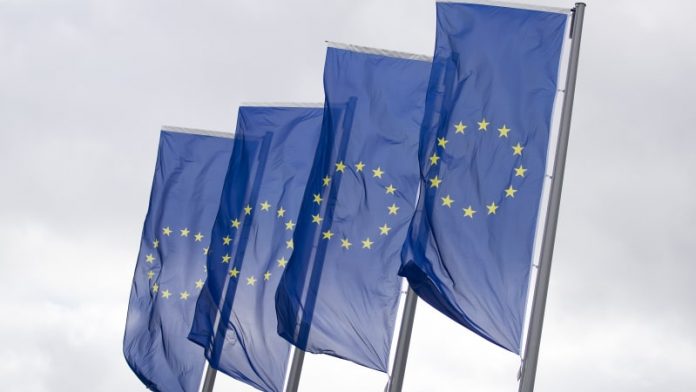 [ad_1]

Washington: The United States attacked first, imposing tariffs on steel and aluminium from around the globe and threatening to hit tens of billions of dollars on Chinese products.
Now, the world is punching back.
The European Union on Friday local time is to slap tariffs on $US3.4 billion in American products, from whiskey and motorcycles to peanuts and cranberries. India and Turkey have already targeted US products, ranging from rice to autos to sunscreen.
In two weeks, the US is due to start taxing $US34 billion in Chinese goods. Beijing has vowed to retaliate with its own tariffs on US soybeans and other farm products in a direct shot at US President Donald Trump's supporters in America's heartland.
The tit-for-tat conflict between the US and China – the world's two largest economies – is poised to escalate from there.
[ad_2]