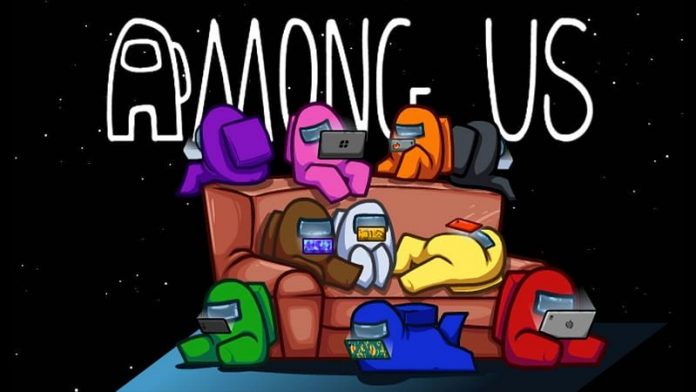 There's a new game on the block that is turning heads. It's called Among Us and it is all the rage right now. Among Us is an online multiplayer social deduction game which has been developed and published by InnerSloth. The game was released back in June of 2018.
But it was not until the month of August that the game blew up in terms of popularity. It has become the most played smartphone game in the world and sits pretty on the Steam Charts below PUBG in the fourth position.
Among Us is available on Steam for PC, Android as well as iOS. While it costs Rs 199 on Steam it is free to play on both Android and iOS. And like most other games it has ads in the game along with in-app purchases. There is the option to make a one-time payment of Rs 170 to remove ads on mobile.
Cut to the chase
What is it? The latest viral game that you can play with friends
How much will it cost? Free on Android/iOS, Rs 199 for PC
How many players? 4-10
System requirements
Among Us is a rather simple game, it does not require a lot in terms of specifications. Here's how the PC specs look.
OS: Windows 7 SP1+
Processor: SSE2 instruction set support
Memory: 1 GB RAM
DirectX: Version 10
Storage: 250 MB available space
In terms of smartphone requirements, it requires Android 4.4 or later and iOS 10.0 or later.
How to set up
The game is rather simple to set up be it on Steam or on mobile. On Steam, the process of setting up is as simple as purchasing the game and then proceeding to install it on your hard drive.
Once the installation is complete, launch the game which ought to bring you to the main menu. Now, launching the game for the first time will greet you with the change log, which can be read and closed.
The main menu has four primary buttons which include 'Local', 'Online', 'How to play' and 'Freeplay'. The 'Local' button brings users to the screen to create and host their own game to play over a local network and not the internet. The 'Online' button will bring people to the screen for playing on the internet. 'How to play' shows slides on how to play the game, while 'Freeplay' launched the user in a match with stationary bots.
Besides these there are also other options in the main menu that include announcements, settings, credits, your statistics and in-game market. Players can acquire hats and other cosmetic items from the market to make their character look unique.
The online play screen gives the user options to play with their friends on a private server using a code. They also have the option to join a public game or host their own game on the internet.