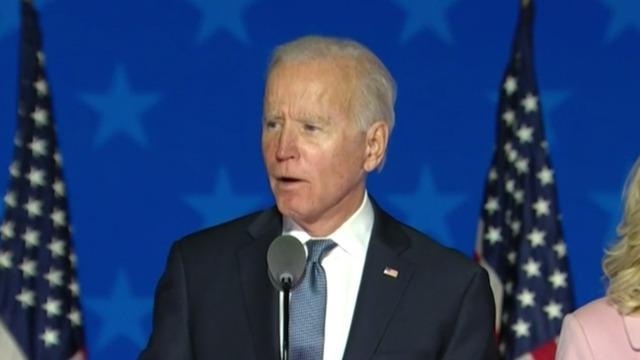 Biden's lead in Arizona increased by 795 votes overnight, as the longtime Republican stronghold edges toward flipping blue.
As of 4:50 a.m. Friday, Biden has 1,532,062 votes — 50.1% — while Trump has 1,485,010 votes — 48.5% — with 90% of the expected vote reporting statewide. That's a difference of 47,052 votes.
About 263,000 ballots are left to be counted in the Grand Canyon State, where 11 Electoral College votes are up for grabs.
Republican candidates have won Arizona in every presidential election but one since 1952. Bill Clinton flipped the red state blue in 1996.
– German foreign minister says US is more than a one-man show
The United States is more than a one man show and good losers are more important for the working of democracy than great winners, German Foreign Minister Heiko Maas said in an interview with Funke media group.
"The USA is more than a one-man show. Those who continue to add fuel to the fire in the current situation are acting irresponsibly," Maas said in the interview, which appeared in Berliner Morgenpost and other newspapers.