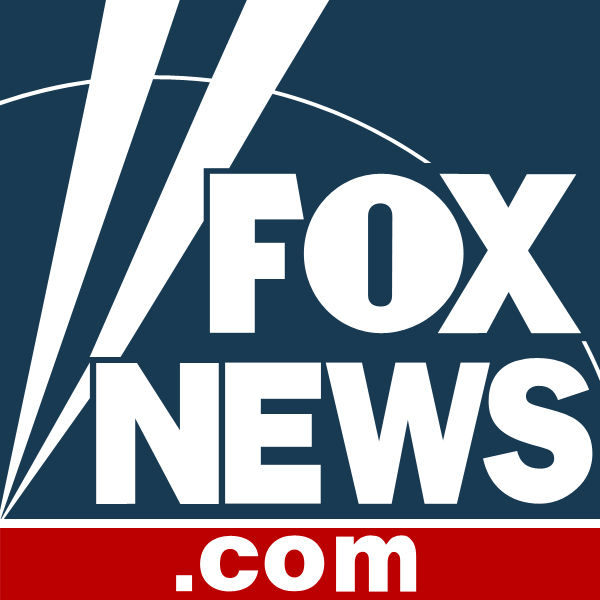 [ad_1]

BEIRUT –  The Latest on the war in Syria (all times local):
4:30 p.m.
Syrian activists say at least 11 civilians have been killed in government bombings of a rebel-held enclave north of the capital Damascus.
The Britain-based Syrian Observatory for Human Rights and the Eastern Ghouta Media Center say those killed in the Saqba and Hamouriyah districts include two women, one child and a media activist. The Eastern Ghouta Media center said the media activist worked for the local al-Jisr TV.
Eastern Ghouta, north of Damascus, is part of a de-escalation zone declared earlier this year in Syria. But violence amid a tight government siege has persisted in the area, which has faced intense government shelling for four years.
Images of starving children and adults emerged from the Ghouta suburbs, one of the hubs of the 2011 uprising against President Bashar Assad's rule, prompting U.N. officials to say the area is facing a humanitarian crisis.
…
[ad_2]

Read-Full-Article