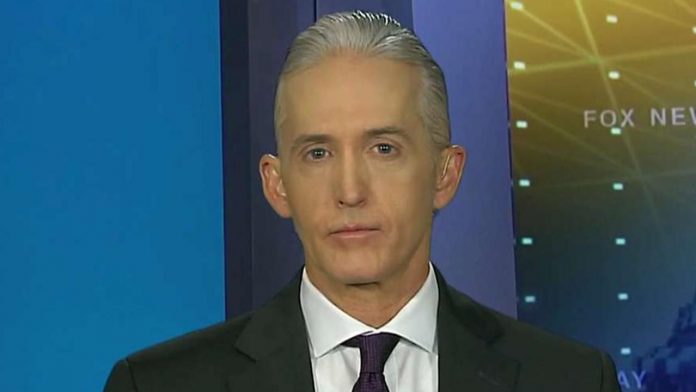 [ad_1]

This is a rush transcript from "Fox News Sunday," October 29, 2017. This copy may not be in its final form and may be updated.
CHRIS WALLACE, "FOX NEWS SUNDAY" HOST: I'm Chris Wallace.
A year after the 2016 election, was it Hillary Clinton and the Democrats who colluded with the Russians?
(BEGIN VIDEOTAPE)
DONALD TRUMP, PRESIDENT OF THE UNITED STATES: She denied it, her own people denied it. Everybody denied it. And now, they are sort of scooting around trying to figure out what to say.
WALLACE: Who in the Clinton campaign approved paying for the Russian dossier on Donald Trump? And did they break the law? And what does it mean for the investigation into Russian collusion with the Trump campaign?
…
[ad_2]

Read-Full-Article