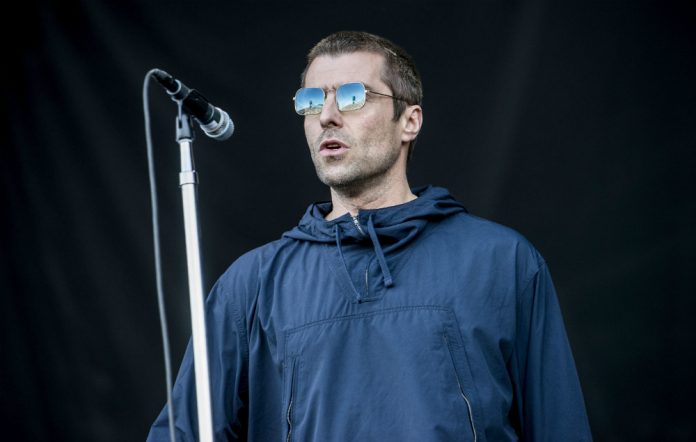 [ad_1]

The singer has spoken previously about the band getting back together.
Liam Gallagher has admitted that the breaking up of his former band Oasis is his biggest disappointment in life.
In an Q&A interview with The Guardian, the singer was asked: "What has been your biggest disappointment?"
He simply responded: "Oasis splitting up."
He went on to reveal that he dislikes nothing about his appearance ("I'm very happy with the way I look. For 45 years, I think I'm doing all right"), that he doesn't read books ("The film Quadrophenia had a big impact on me – haven't read the book though") and that his phone wallpaper choice is one of your average dad ("A picture of my two boys, Lennon and Gene").
The singer also revealed that he runs to relax every morning, his guilty pleasure is 70s sitcoms like 'Rising Damp', and that he'd love 'Live Forever' played at this funeral.
When asked what the worst thing anyone's ever said to him was, he quipped: "Are you Noel Gallagher?"
The singer has previously admitted that he still wants an Oasis reunion, as he and his brother Noel Gallagher are "better together".
He reached number one this week with his debut solo album, 'As You Were'.
Upon first hearing Gallagher's new album, Liam fans hailed his solo record as a "modern day classic".
Not surprisingly, when asked by The Guardian what his most overused phrase was, he responded: "As you were."
[ad_2]

Read-Full-Article