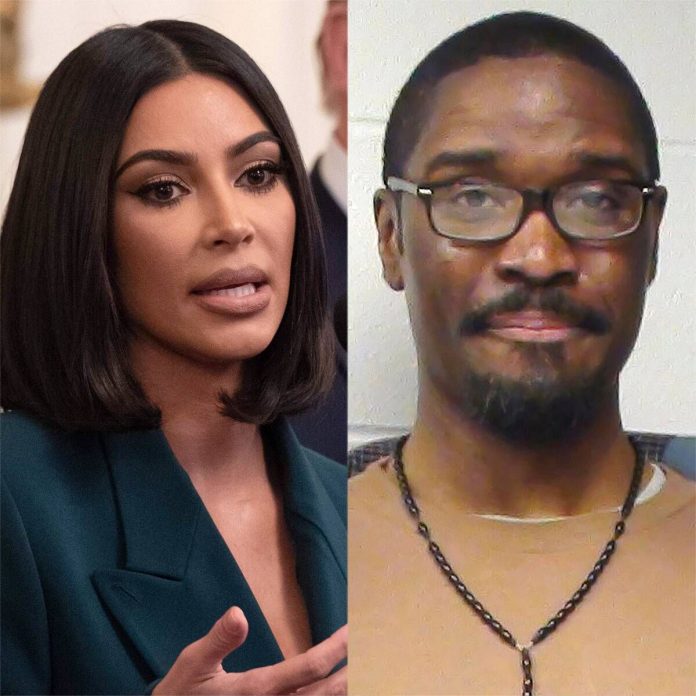 BRANDON Bernard has been executed hours after Kim Kardashian spoke with him for the last time and cried "all morning" as his final hour approached.
The 40-year-old was executed on Thursday at a federal prison facility in Terre Haute, Indiana for the 1999 killing of youth ministers Todd and Stacie Bagley.
Kim revealed the details of her heartbreaking conversation with Brandon, who was only 18 at the time of the crime, and expressed on Twitter how "messed up" she was over his death.
She also called for criminal justice reform, tweeting: "This just has to change: our system is so f****ed up."
Bernard lay on a cross-shaped gurney with IV lines running into both arms.
He looked back when a US marshal picked up a phone and asked if there were any reasons not to proceed.
Bernard reacted calmly as the marshall put down the phone and said the execution could proceed.
A minute after the lethal injection, his eyes slowly closed and he barely moved again.
About 20 minutes later, faint white blotches appeared on his skin and someone entered from a chamber door, listened to his heart, felt for a pulse, then walked out.
Seconds later, an official said Bernard was dead.