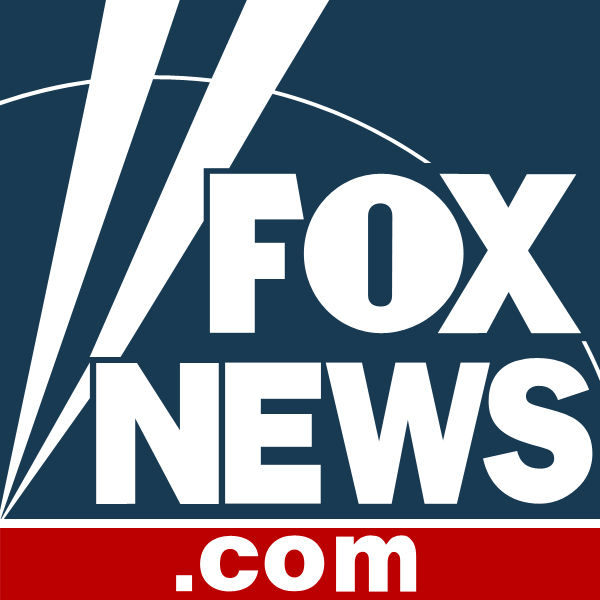 [ad_1]

PHOENIX –  Jurors at the murder trial of a former Arizona police officer were shown a video Thursday of the lawman killing an unarmed man who sobbed and begged not to be shot, marking the first time the full body-camera footage has been shown in public.
The video aired in the case against Philip Brailsford shows Daniel Shaver of Granbury, Texas, laying face-down in a hallway outside his Mesa hotel room in January 2016 as police responded to a call that someone was pointing a gun out of a window.
A police supervisor can be heard shouting commands at Shaver, who disobeys some of the orders but doesn't voice any threats toward officers.
"Please do not shoot me," Shaver said.
Brailsford opened fire when Shaver, who had been ordered to crawl toward officers, reached toward the waistband of his shorts. The officer believed Shaver was reaching for a gun.
Authorities have said it looked as though Shaver was pulling up his loose-fitting basketball shorts that had fallen down as he crawled.
…
[ad_2]

Read-Full-Article