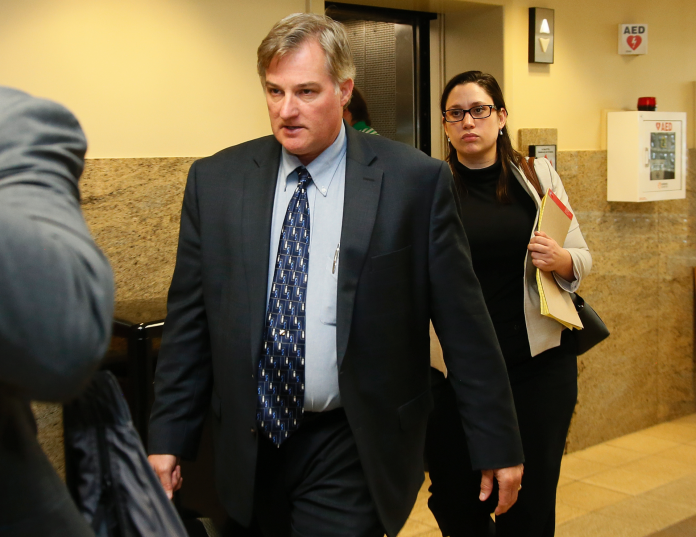 [ad_1]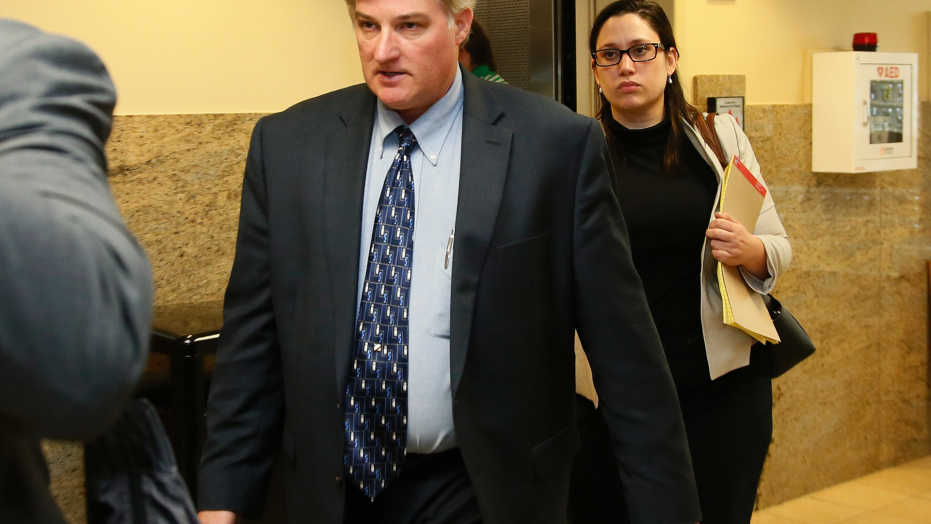 TULSA, Okla. –  A self-defense claim by a white former Oklahoma police officer who fatally shot his daughter's black boyfriend cast enough doubt for jurors to convict him on the lesser charge of manslaughter instead of first-degree murder, the jury forewoman said.
Jurors convicted ex-Tulsa officer Shannon Kepler on Oct. 18 in his fourth jury trial for killing of 19-year-old Jeremey Lake in August 2014. The first three juries deadlocked 11-1, 10-2 and 6-6, forcing the judge to declare mistrials.
Sarah Arroyo, forewoman of the fourth jury, told The Associated Press this week that it didn't take long to decide Kepler was guilty. But she said most of the panel's roughly six hours of deliberations centered on whether prosecutors had presented enough evidence to warrant a first-degree murder conviction, which carries a life sentence.
In deciding on manslaughter, Arroyo said jurors took into account that "emotions were running pretty high" the night of the confrontation and the shooting happened at dark on a dimly-lit street near an overpass. She said some…
[ad_2]

Read-Full-Article