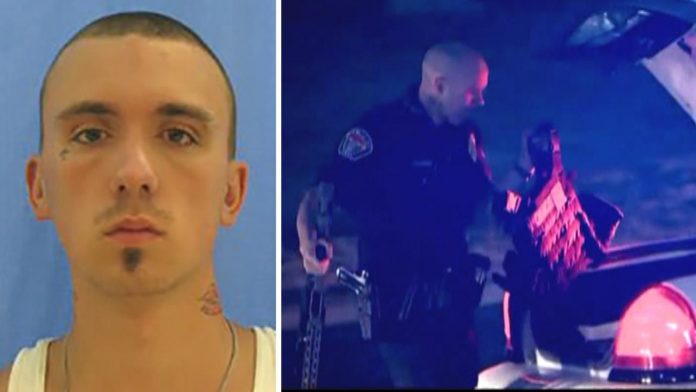 [ad_1]

A gunman suspected of shooting and killing a University of Utah student Monday night was caught at a Salt Lake City library Tuesday after a manhunt that stretched on for about 15 hours, police confirmed.
Austin Boutain, 24, allegedly shot and killed ChenWei Guo, an international student at the university, during an attempted carjacking at the mouth of Red Butte Canyon, officials said. They added that Boutain and his wife, Kathleen, were also wanted in Golden, Colo. for an unrelated homicide that unfolded last week.
Kathleen Boutain was booked into Salt Lake County Jail for unrelated drug and theft charges. She was treated for unknown injuries after Monday night's incident.
…
[ad_2]

Read-Full-Article