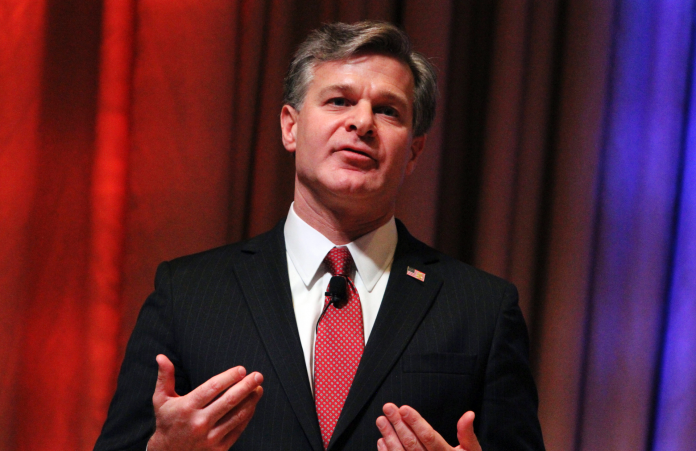 [ad_1]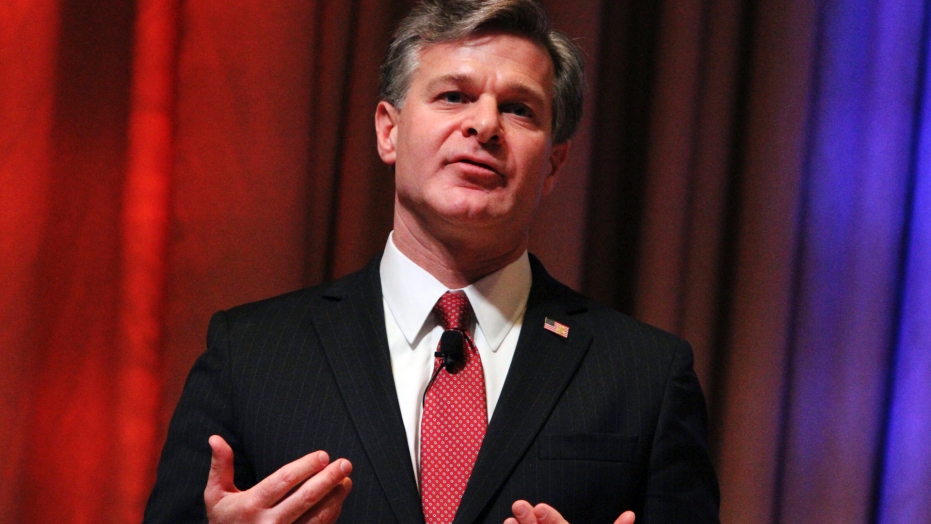 WASHINGTON –  It's 3 a.m. when a security guard notices a man taking photographs of the Key Bridge a few miles from the White House. There's been no crime, but the guard is suspicious and passes the man's license plate number to the FBI.
In a case like this, the FBI might query databases containing foreign intelligence collected overseas. An agent might learn nothing or might find out the plate belongs to an American communicating online with a suspected Islamic State militant.
It's these scraps of data, sometimes meaningless on their own, that can help foil plots and save lives, the government contends. But as Congress considers how to reauthorize the law governing the government's use of such information, lawmakers from both parties and many people in the United States want stricter controls to better protect privacy.
FBI Director Christopher Wray crafted the bridge story to show why his agents shouldn't have to get a warrant before querying foreign intelligence information legally gathered overseas. The FBI's use of foreign intelligence is at the…
[ad_2]

Read-Full-Article