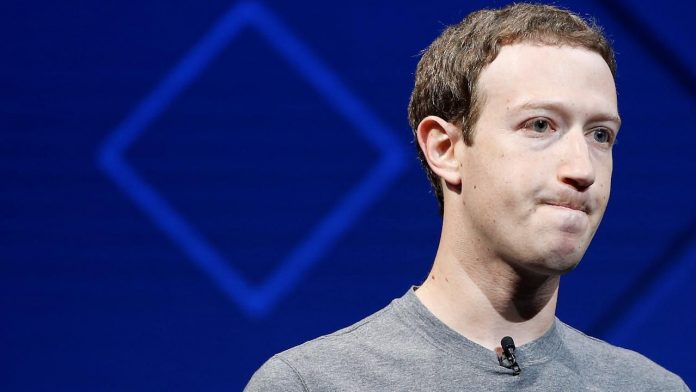 [ad_1]

As congressional lawmakers investigate Russia's role in the 2016 presidential election, they are looking at social media's function in the spread of misinformation.
Representatives from Facebook and Twitter have already privately met with lawmakers on the Hill to discuss purchased ads during the campaign. And both Senate and House intelligence committees have asked the companies, along with Google, to come back for a public hearing in the next few months.  
Here's what you need to know about the tech companies' involvement.
…
[ad_2]

Read-Full-Article