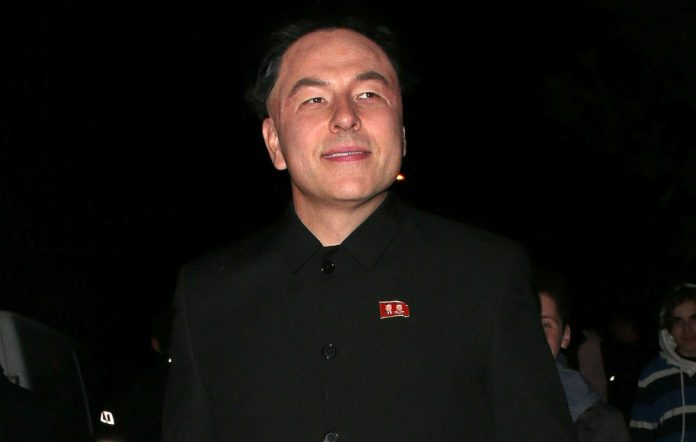 [ad_1]

David Walliams has sparked outrage, after dressing up as North Korean leader Kim Jong-Un for Halloween.
The Little Britain and Britain's Got Talent star's costume has been dubbed 'racist' and an example of 'yellow face', after he altered the colour of his skin and narrowed his eyes with prosthetics.
Posting a picture of the outfit on Twitter with the caption "Happy Halloween from Kim Jong-un," the impersonator attracted widespread controversy and anger.
"Ugh. David Walliams track record of racist "comedy" is amazing," wrote one disappointed person. "How long is David Walliams going to be openly racist for and keep a career?" asked another.
"With homophobic, fatphobic and transphobic already on base, David Walliams hits it out the park with a racist grand slam," wrote another angry tweeter.
Check out the outfit below, along with some of the outraged responses.
Recently, Little Britain co-star Matt Lucas has spoken out about why the show will not be returning for another series – revealing that he believes…
[ad_2]

Read-Full-Article