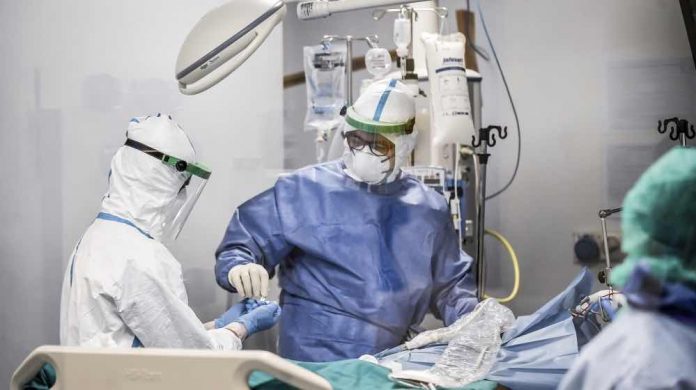 The number of coronavirus deaths in the UK has passed 40,000, according to new analysis of the latest official figures, making it by far the worst toll in Europe.
As of May 1, 34,978 people in England and Wales had died with the infection, according to the Office for National Statistics.
Between then and May 10, a further 1,678 in England who had tested positive for the virus have died, according to figures from NHS England.
Nearly 2,800 Covid-19 linked deaths were registered in Scotland up until May 3.
In Northern Ireland, 516 deaths involving coronavirus had been registered by May 6.
The grim figures put the total death toll in the UK so far at about 40,000.
However, the true cost of the epidemic is believed to be even higher, with the number of "excess deaths" so far during the epidemic at more than 50,000.
The ONS data for England and Wales alone showed 46,494 more deaths in six weeks up to May 1, compared with the average over the past five years.
Not all of these fatalities will be due to Covid.