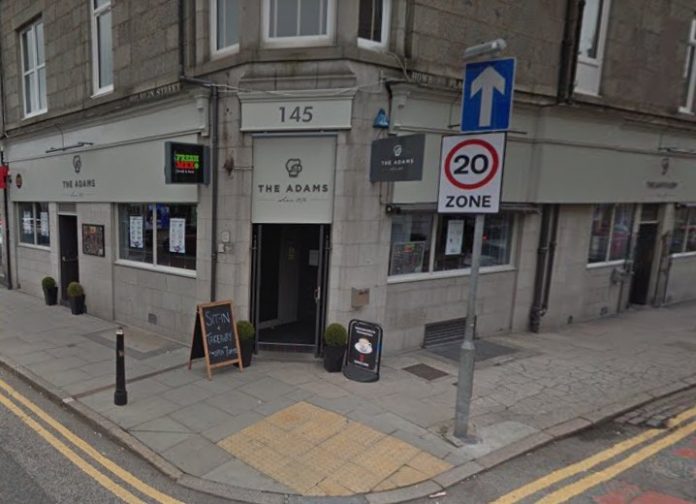 Mark Drakeford, Wales's first minister, has said its 17-day firebreak lockdown had succeeded in bringing coronavirus rates down in the country.
Drakeford told BBC Breakfast that the evidence was "now good enough to say that the firebreak period did succeed".
"We've had 10 consecutive days of numbers coming down in Wales, positivity rates coming down in Wales, we're beginning to see that feed into a slowdown in the number of people being admitted to hospital with coronavirus," he said.
He added that the question remained as to whether "it has succeeded enough" and that people in Wales would need to continue to behave in ways "that allow us to capitalise on the ground we've gained, rather than seeing it frittered away".
Asked about the reproduction number, or R value, for Covid-19 in Wales, Drakeford said: "Sage estimate that a week ago, the rate was somewhere between 0.9 and 1.2, so possibly already below one and since then we've had seven further consecutive days of numbers falling here in Wales," Drakeford said.
"Our aim was to get it down to about 0.8, we'll know in another week whether we succeeded in that but on the whole it's looking promising."