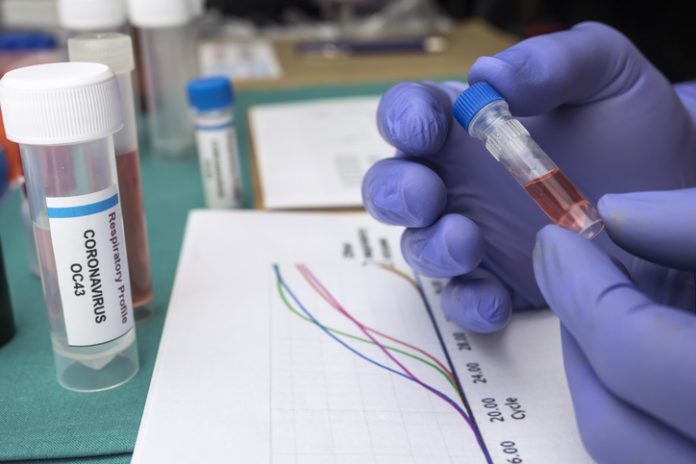 No-one in Scotland who has tested positive for coronavirus has died since 15 July, according to the latest figures, as the number of hospital patients with Covid-19 dipped to its lowest since such records began in March.
A total of 51 people have tested positive for Covid-19 in the last 24 hours, but the number of deaths in Scotland remains at 2,491, while a total of 19,289 people have now tested positive for the virus.
The 51 new cases is slightly down from the 65-case increase announced by First Minister Nicola Sturgeon on Friday, which came as the UK recorded 1,441 cases overall – it's highest daily increase in two months and some four times higher than a post-peak lull of 352 on 6 July.
NHS Grampian – the health board covering the Aberdeen outbreak – recorded another 25 cases on Saturday, while eight new cases were discovered in both Greater Glasgow and Clyde and Lanarkshire, four in both Lothian and Tayside and one additional case in Orkney.
As of Friday night, 244 people were in hospital with confirmed Covid-19, the lowest number since figures were first published on 27 March. Three of those hospital patients were being treated in intensive care wards.