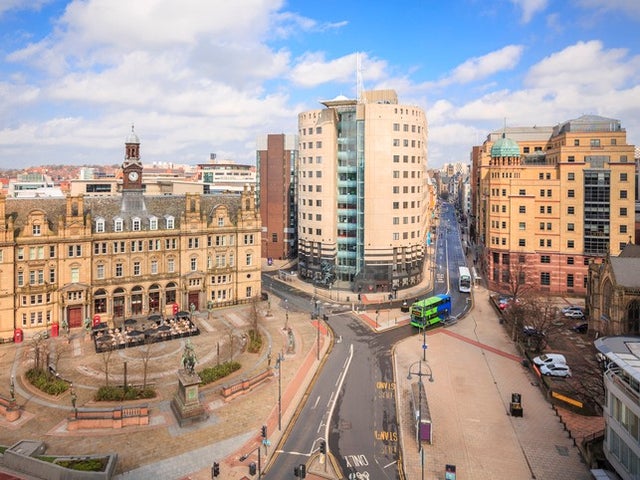 New lockdown measures which have come into force this week may not be enough to halt coronavirus without even further restrictions, the leader of Leeds city council has warned.
Judith Blake said new restrictions including the "rule-of-six" and the 10pm curfew for pubs and restaurants may not go far enough to stop the spread of the virus.
"If things carry on the way they are then I can't see how the government won't be forced to take more measures that have more of an impact on our lives, on our ability to go out and do the things we need to do to keep the economy going," she told the BBC.
'If things carry on, I can't see how the government won't be forced to take more measures,' warns Judith Blake