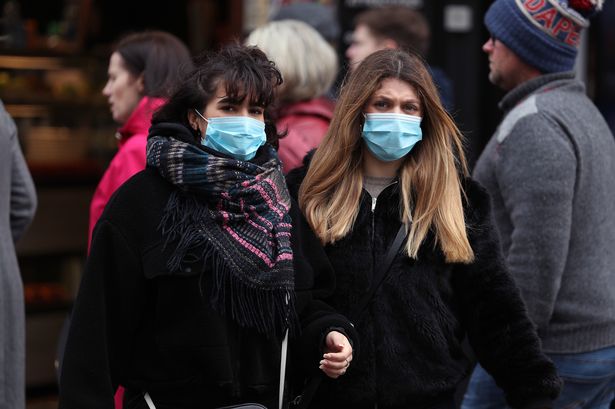 The Metropolitan Police has pleaded with Londoners to avoid the "temptation" to break coronavirus rules this weekend, promising "enforcement action taken [for]… the most dangerous breaches" of the restrictions.
It comes as Tier 3 restrictions are thought to be imminent for the capital city, which now has one of the highest case rates in England
Deputy Assistant Commissioner Matt Twist, the Met's lead for Covid-19 operations, said:
It is really saddening that in the week a vaccine finally began its roll-out to the most vulnerable, offering a ray of hope to us all, that we are facing the possibility of tougher restrictions.
But I'm afraid the infection rates show not all of us are being careful enough. This isn't just about keeping to the regulations, important though that is, it is about taking all the precautions we can in every aspect of our lives.
We do understand the temptation to enjoy the festive season – after a tough year we'd really like to do so ourselves, but right now we need to come together as a city and control the virus. Our collective actions over the coming days and weeks will have very serious consequences and if we don't change our behaviour now then people will die who could have otherwise lived – it's that simple.
That why it is so disappointing that we continue to see a small minority of selfish people holding parties, large weddings, unlicensed music events or poorly managed protests and although these events are not the only reason for the increase in infections, they are undoubtedly contributing to the problem.
So we make no apology for using the enforcement powers available to us where we encounter deliberate, dangerous or flagrant breaches of the regulations like these, and our new digital fine system makes getting a fine increasingly likely for both organisers and attendees.