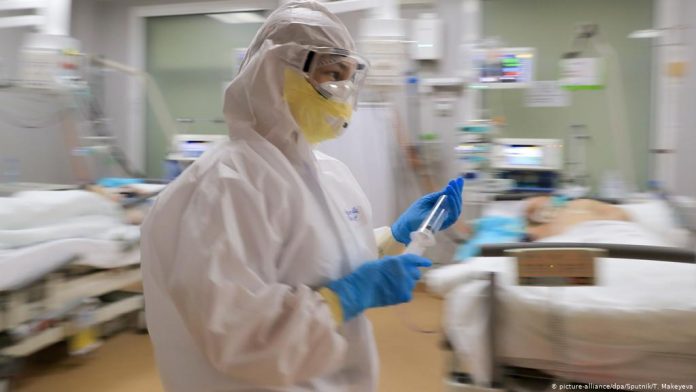 Former health secretary Jeremy Hunt has said the Government faces a "very difficult, finely-balanced judgment" on whether to strengthen the coronavirus rules.
Mr Hunt, who now chairs the Commons Health and Social Care Committee, said that if ministers did not want to change the law they should consider strengthening the guidance on social-distancing.
"It is a very difficult, finely-balanced judgment. The biggest worry is what happens indoor in family gatherings and that's where the risks do increase," he told the BBC Radio 4 programme.
"They have to respond to what is happening on the ground. I think they can be clearer about what is and isn't advisable because it would be an enormous tragedy if we had a spike in deaths at the end of January/February because we took our foot off the pedal this close to having a vaccine."
Mr Hunt said it was on a "knife-edge" whether a third national lockdown would be needed after Christmas.
"Looking at the numbers it is difficult to judge at the moment because in the North East and the North West although infection levels are going up they are still much lower than they have been, and the second strain of the virus doesn't seem to have spread as much in the North as it has in the South. I would say at the moment it is on a knife-edge."