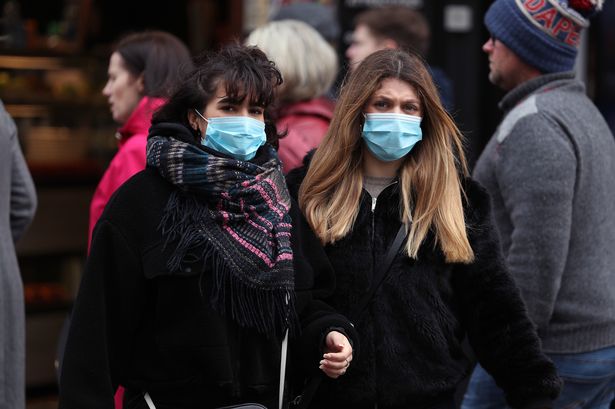 In the past 24 hours, five more people have died after contracting the coronavirus in Scotland bringing the total number to 1,862, the first minister, Nicola Sturgeon, said in her daily press briefing.
She added 13,627 people had now tested positive for the virus in Scotland, a rise of 141 from 13,486 the day before.
There are 1,453 people in hospital with confirmed or suspected Covid-19, down 31 from 1,484 the previous day. Of these patients, 80 are in intensive care, a fall of two.
– Nicola Sturgeon has urged Scots "not to get distracted" by messages from England, where the lockdown is beginning to be eased.
"I want to reiterate those announcements do not apply yet here in Scotland," the first minister said.
"That is not, let me stress, for any political reason, it is because the Scottish government is not yet confident these changes can be made safely in Scotland yet without running the risk of the virus potentially running out of control again.
"So Scotland's lockdown restrictions remain in place for now."
She added: "Please be patient and please try to not get distracted by messages from other parts of the UK – all governments across the UK are trying to do the right thing and all of us have a responsibility to take the steps we think are right at the right time.
"Please, if you live in Scotland, abide by the law that applies here and follow Scottish Government guidelines."