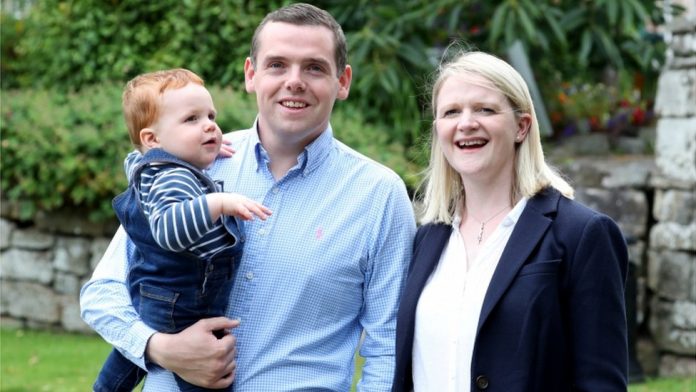 Douglas Ross, the new Scottish Conservative leader, told the BBC's Good Morning Scotland programme, that it was a mistake for Boris Johnson to rule out a second lockdown. Ross said:
I've said that I don't think anything should have been ruled out and it probably was a mistake of the prime minister to rule out a national lockdown, because if this virus has shown us anything it's that you can't rule anything out given the way it develops and how cases can go up and come back down again.
(Johnson never categorically ruled out a second lockdown, but he repeatedly stressed that he wanted to avoid one, at one point describing it as akin to using the nuclear deterrent.)
Ross also said he wanted the furlough scheme to be extended to Scotland if Scotland needs it. The Treasury has said the scheme, paying 80% of wages, will extend to Scotland while it is in force in England, where it has been extended to cover the November lockdown. But the Scottish government wants an assurance that it will have access to the scheme if Scotland is operating a full lockdown while England isn't.