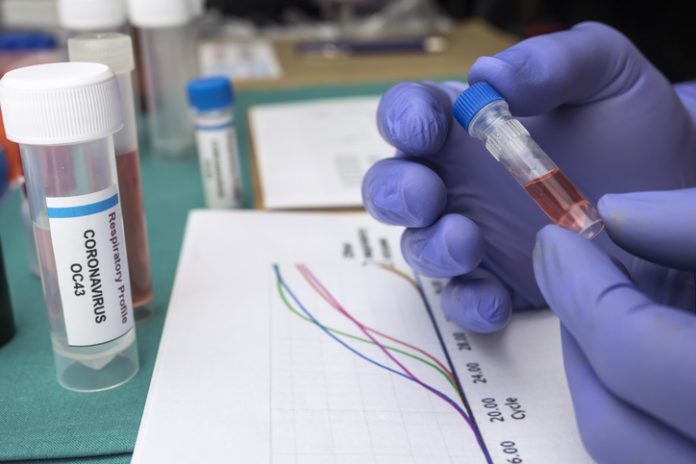 A major incident has been declared in Greater Manchester in a bid to tackle a rise in coronavirus infection rates.
The decision was announced three days after health secretary Matt Hancock imposed local lockdowns across the region.
Greater Manchester Police's assistant chief constable Nick Bailey said the move would help local agencies reduce the number of new cases.
– Sturgeon says pubs could be shut down again after scenes of queues made her want to cry
Nicola Sturgeon has warned bars and restaurants could face a "further shutdown" if Scots do not abide by strict public safety rules.
The First Minister said pictures of a large queue outside an Aberdeen bar had made her want to cry.
A key part of the Government's policy of coming out of lockdown involved the reopening of pubs and restaurants.
– Scotland 'no where near' entering phase 4 of exiting lockdown
The First Minister is asked whether clusters of virus outbreaks may delay Scotland reaching phase 4 of easing lockdown restrictions.
Sturgeon says the country will only reach phase 4 when the virus – as categorised by health experts – "no longer presents a significant threat to public health"
The SNP leader says: "We're not there yet. We're not in my judgement, and in the judgement of the chief medical officer, who reviewed this last week before we made a decision on sticking with phase three.
"We're not anywhere near that."
Sturgeon adds the country is likely to remain at phase three when restrictions are next reviewed in two weeks.
– Scots restaurants giving £10 off with 'Eat Out to Help Out' scheme today
Thousands of restaurants in Scotland have signed up to the UK Government scheme providing a 50% discount on food and non-alcoholic drinks.
Chancellor Rishi Sunak's "Eat out to help out" scheme, designed to encourage a return to the hospitality industry, begins on Monday.
The initiative will provide up to £10 off meals to diners eating out every Monday, Tuesday and Wednesday during August at participating businesses.