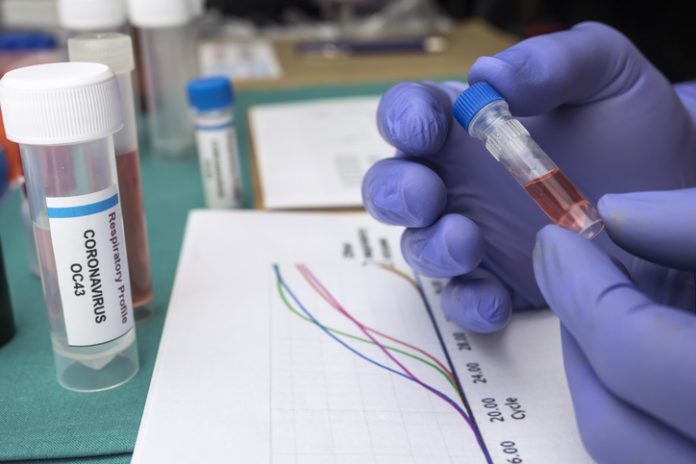 Laws enforcing lockdown restrictions in areas of the north of England including Manchester, parts of east Lancashire and West Yorkshire will be effective from midnight.
The Health Protection (Coronavirus, Restrictions on Gatherings) (North of England) Regulations 2020 were published this afternoon and come into force on Wednesday.
Ministers had said the rules – which ban people from different households meeting in a private home or garden following a spike in coronavirus cases – would apply from midnight on July 31.
Anyone found flouting the rules could be fined £100 up to a maximum of £3,200 for repeat offences.
Officials refused to comment when asked why there had been a delay in imposing the laws and on what legal basis they had been enforced for the first five days of the measures.
– Plastic from used personal protective equipment (PPE) could be recycled into renewable liquid fuels, a new study has shown.
Amid concerns that large amounts of PPE are being thrown away on a daily basis during the pandemic, experts from the University of Petroleum and Energy Studies (UPES) have urged authorities to consider converting these plastics into biofuels using a chemical process called pyrolysis.
This breaks down plastic at high temperatures – between 300 and 400C degree for an hour – without oxygen and produces high quantities of bio-oil which is easily biodegradable.